Find. Advance. Close.
Essential Leasing Enablement Software to Find, Advance, and Close More Deals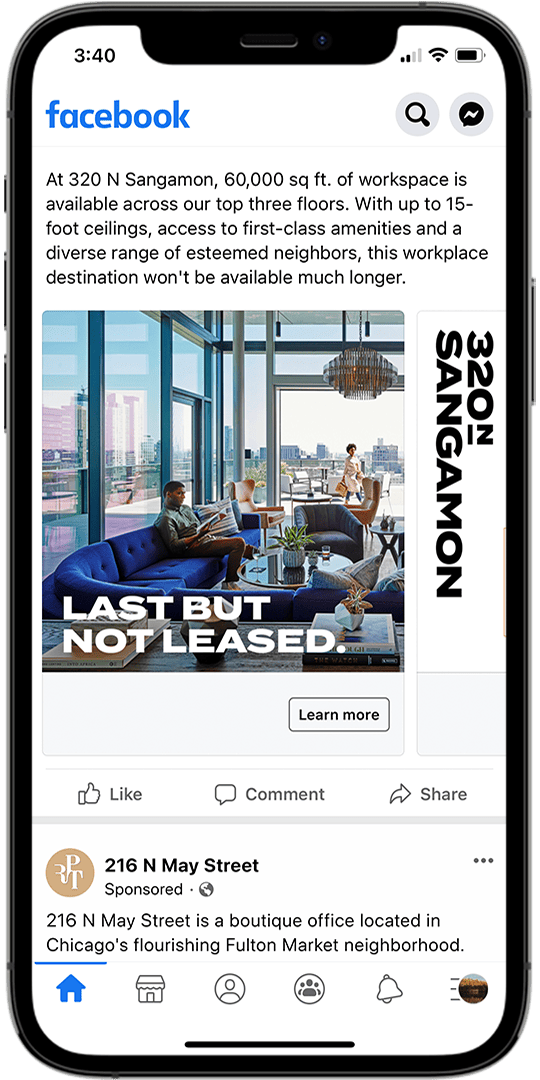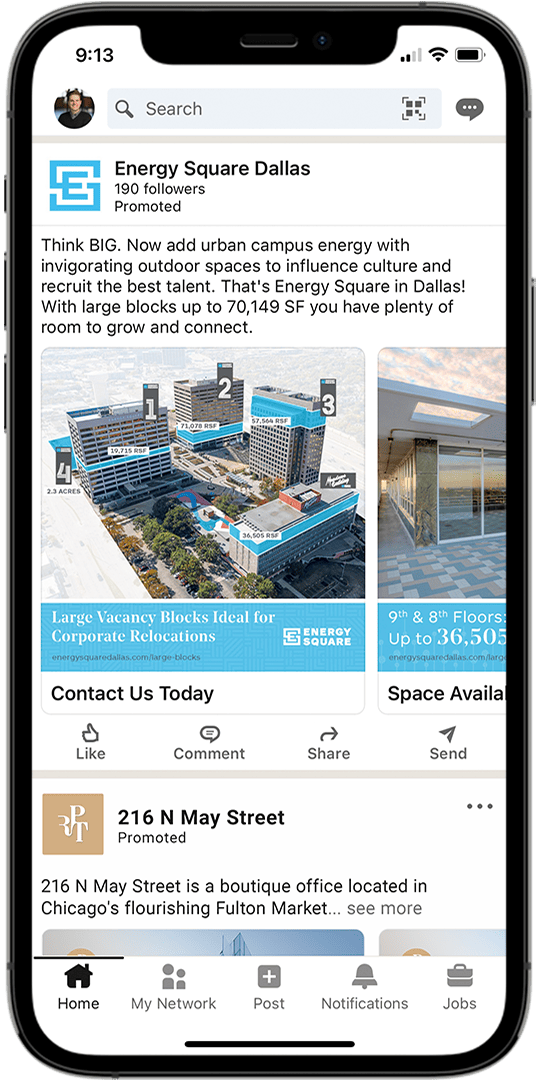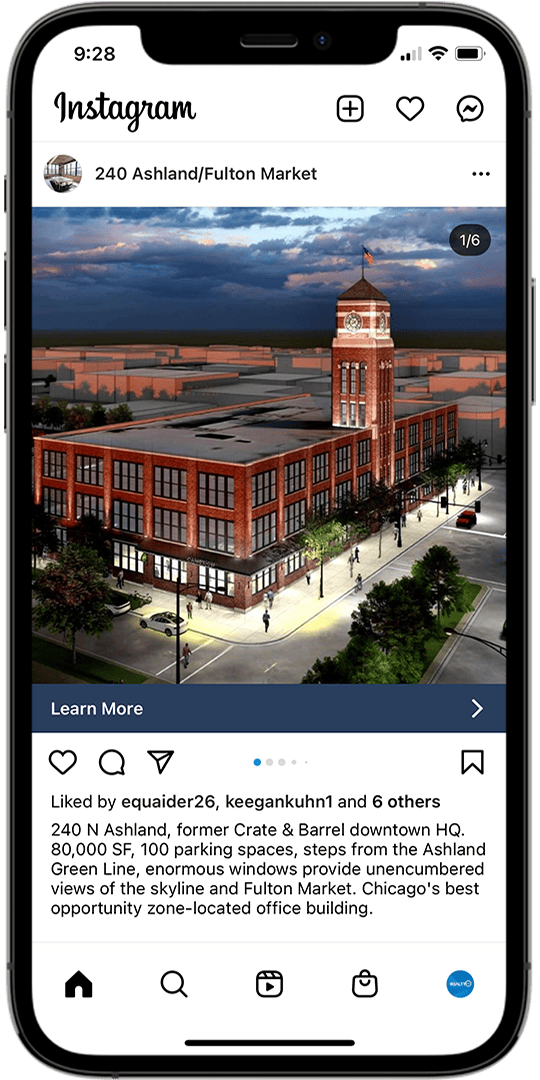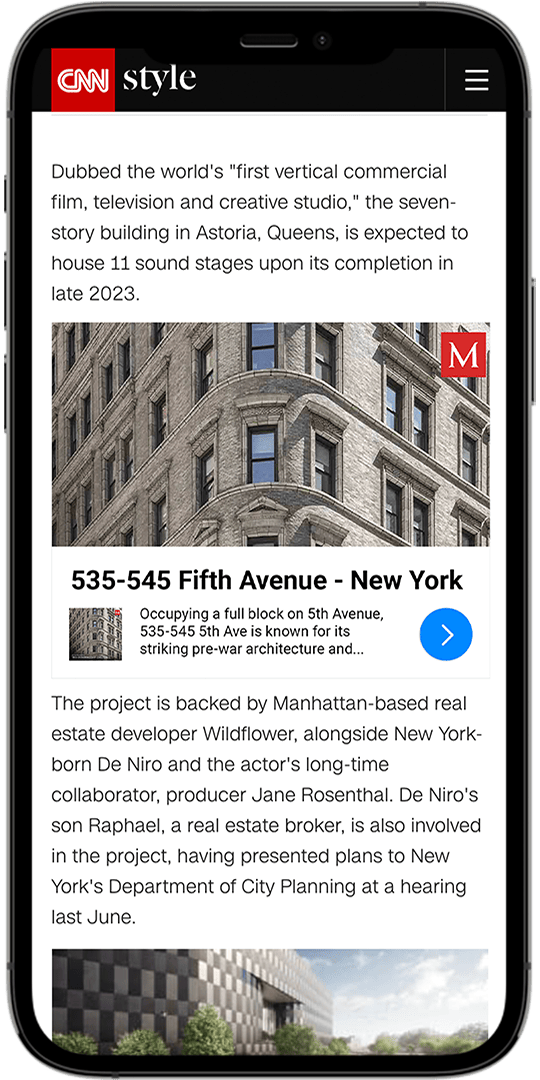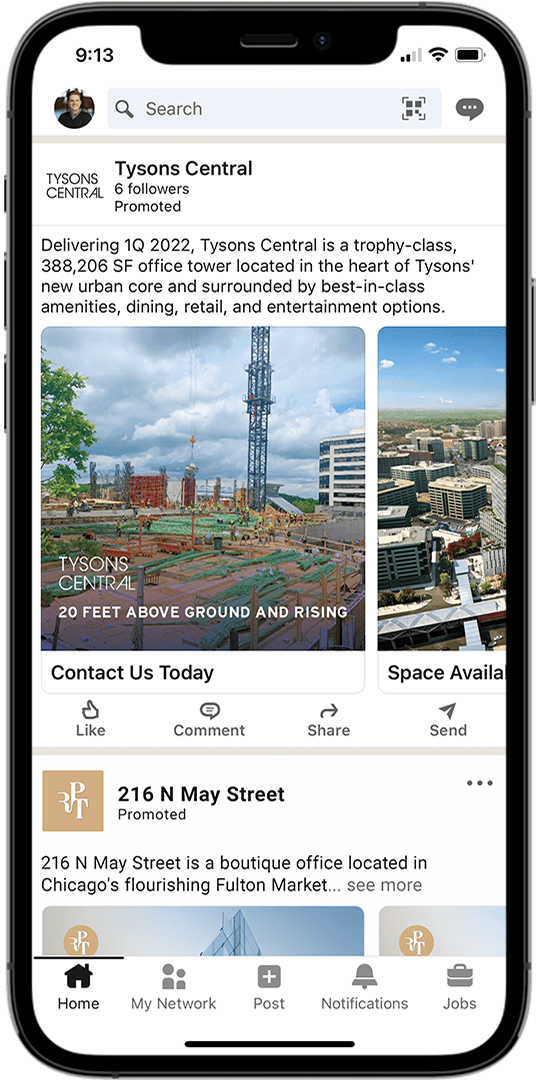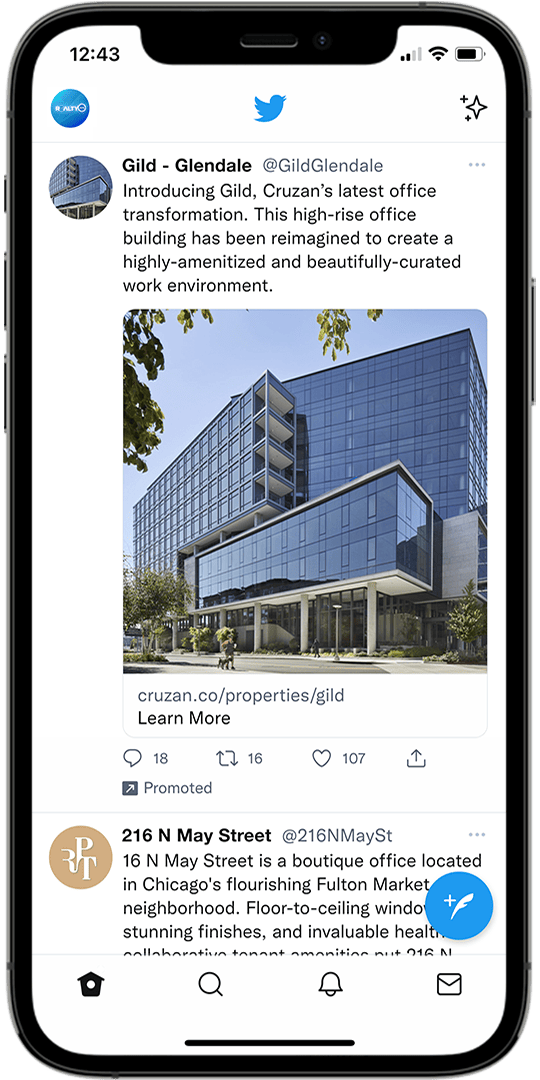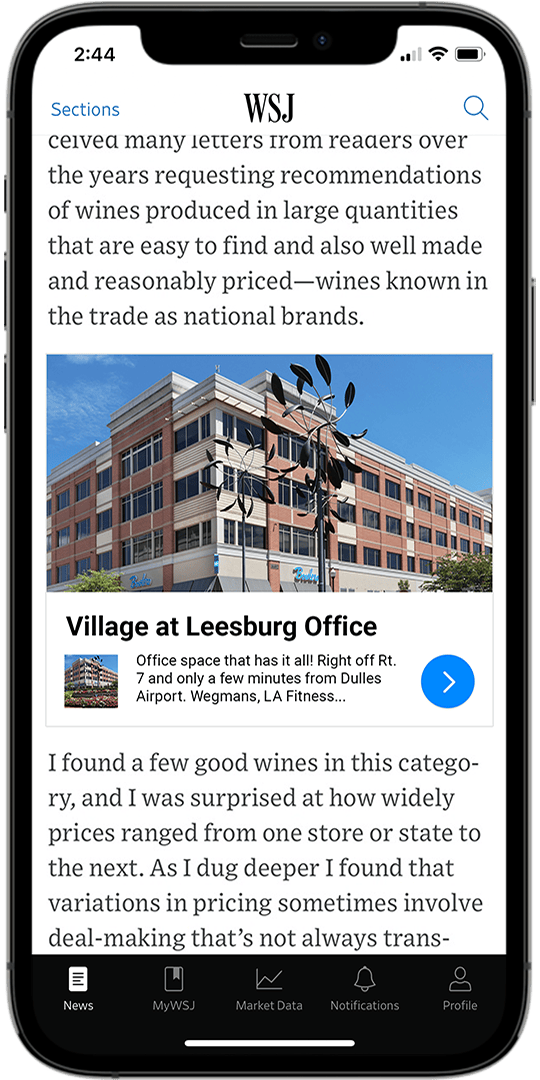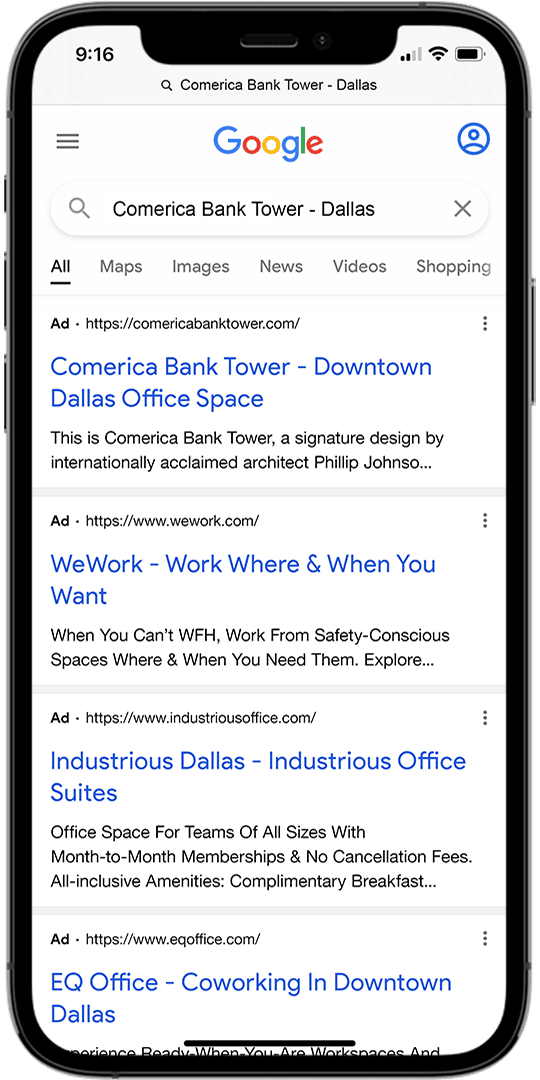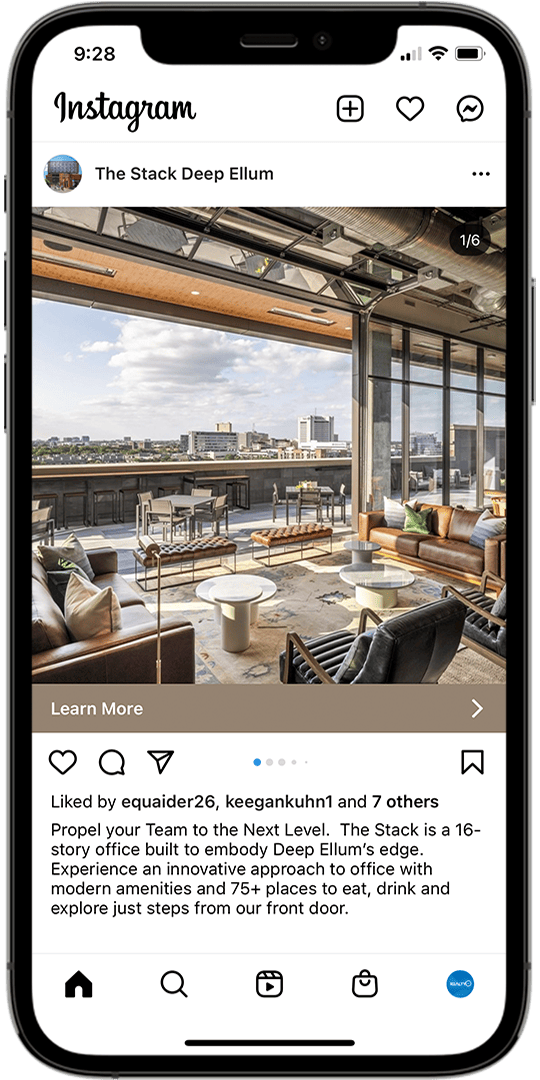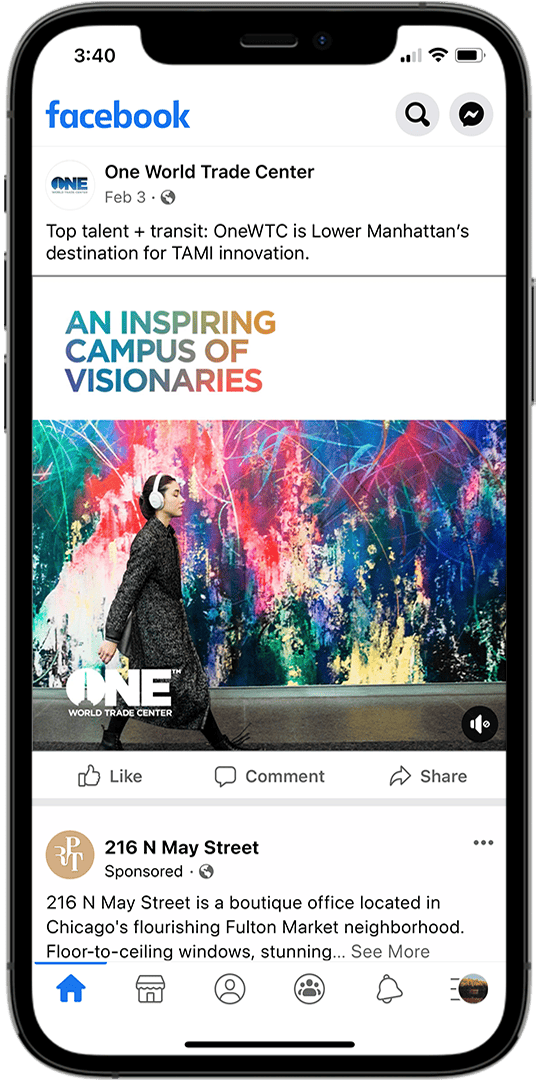 What is RealtyAds?
RealtyAds Leasing Enablement Software is helping commercial real estate find, advance, and close more deals by generating targeted, effective reach to decision-makers and their representation.
Find More Deals
Find new customers through proprietary targeting that gets properties in front of brokers and prospective tenants with efficiency and effectiveness that no other product can offer.
RealtyAds is proving to increase property reach to critical audiences 480% on average
Advance More Deals
Advance prospects through the leasing funnel by engaging decision-makers and brokers as critical decisions are made, keeping assets relevant to the most important people at the most vital times.
A/B testing of portfolios shows RealtyAds is increasing tours by 30% and closed deals by 18%
Close More Deals
Close more deals by creating a prospect who is informed of your asset's key features and is confident in your value proposition through months of outreach, and now has the conviction to sign.
For every $1 invested in RealtyAds, the software is helping to close an additional $553.00 in lease revenue
Why RealtyAds?
Whether it be the state of the market, sector performance, economy, budget, or more, almost every aspect of commercial real estate is out of a broker's, asset manager's, or marketing team's control. When you make RealtyAds the foundational component of your leasing strategy, you can close deals by educating pursuits throughout the entire leasing cycle.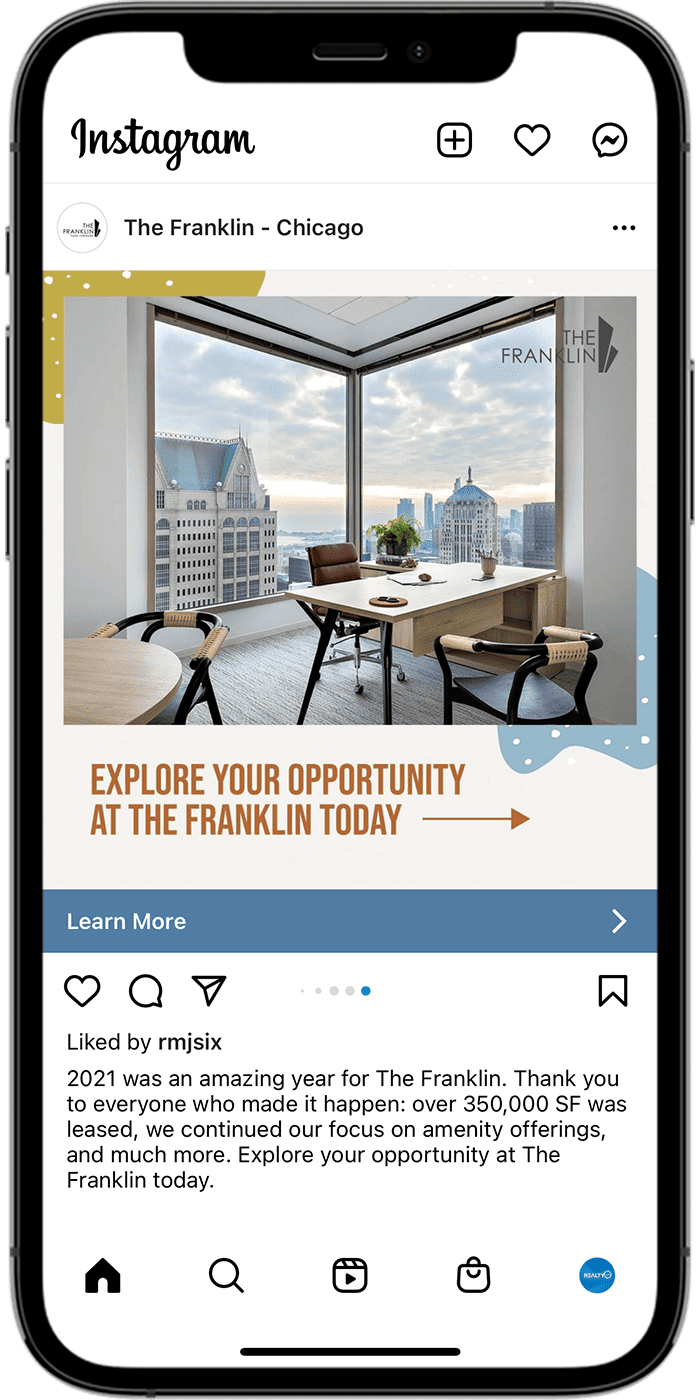 In 2023, RealtyAds helped landlords and leasing teams find $2.1B worth of deals and close more than $1.2B
Strengthen
Market Awareness
CRE has multiple stakeholders and decision-makers involved in various stages of the transaction. RealtyAds ensures your assets reach those audiences crucial for improved leasing outcomes.
Improve
Leasing Activity
Owners and brokers need tools to stay competitive. Without RealtyAds, assets miss valuable exposure to critical audiences on the most effective customer acquisition channels.
Experience
Quantifiable ROI
Owners can easily calculate the return for the money invested across their portfolio relative to the amount of deals we've helped them close by reaching decision-makers prior to lease execution.
Satisfied Clients
"To better serve our industrial clients, we are always looking for ways to market their properties more effectively. RealtyAds provides our team with a different type of solution that allows for a high market reach to brokers and decision-makers at a price point lower than many other marketing mediums."
"With RealtyAds, we can now proactively apply our in-depth market knowledge in order to get our listings in front of the C-Suite decision-makers we couldn't reach previously. It's a great opportunity for us to continue to increase our brand awareness and push our availability to the marketplace."
"In a world of endless emails we were looking for an effective marketing tool. RealtyAds is that tool. With one click we can penetrate all audiences for less money than any other form of marketing in commercial real estate."