Impossibly Powerful Marketing.
The RealtyAds™ Platform: helping the real estate industry reach those who matter, where it matters.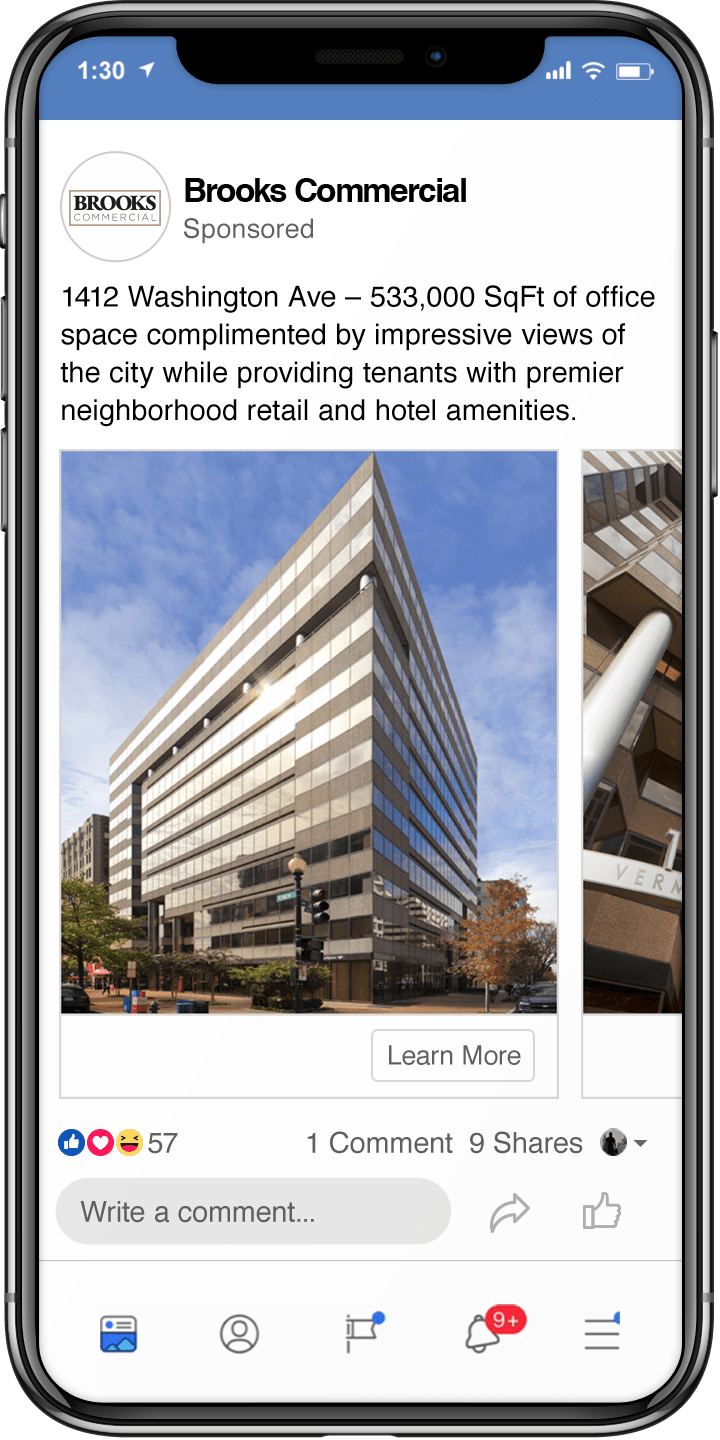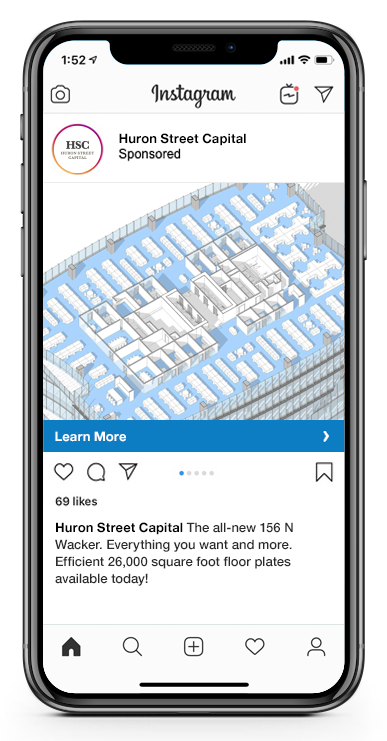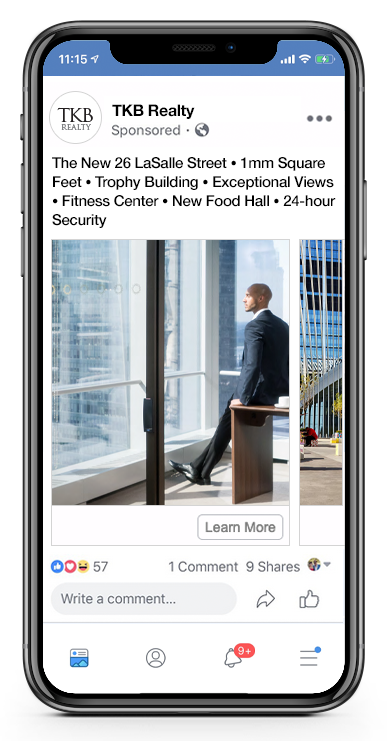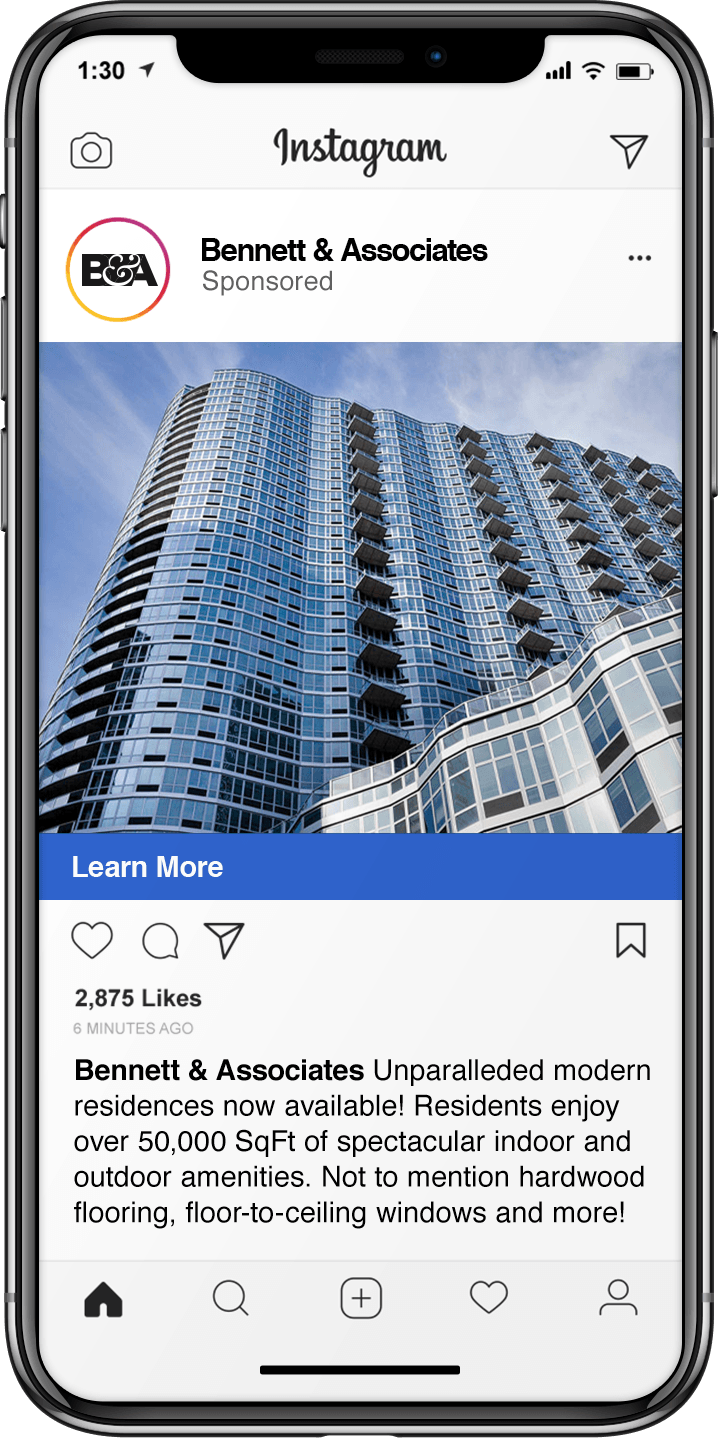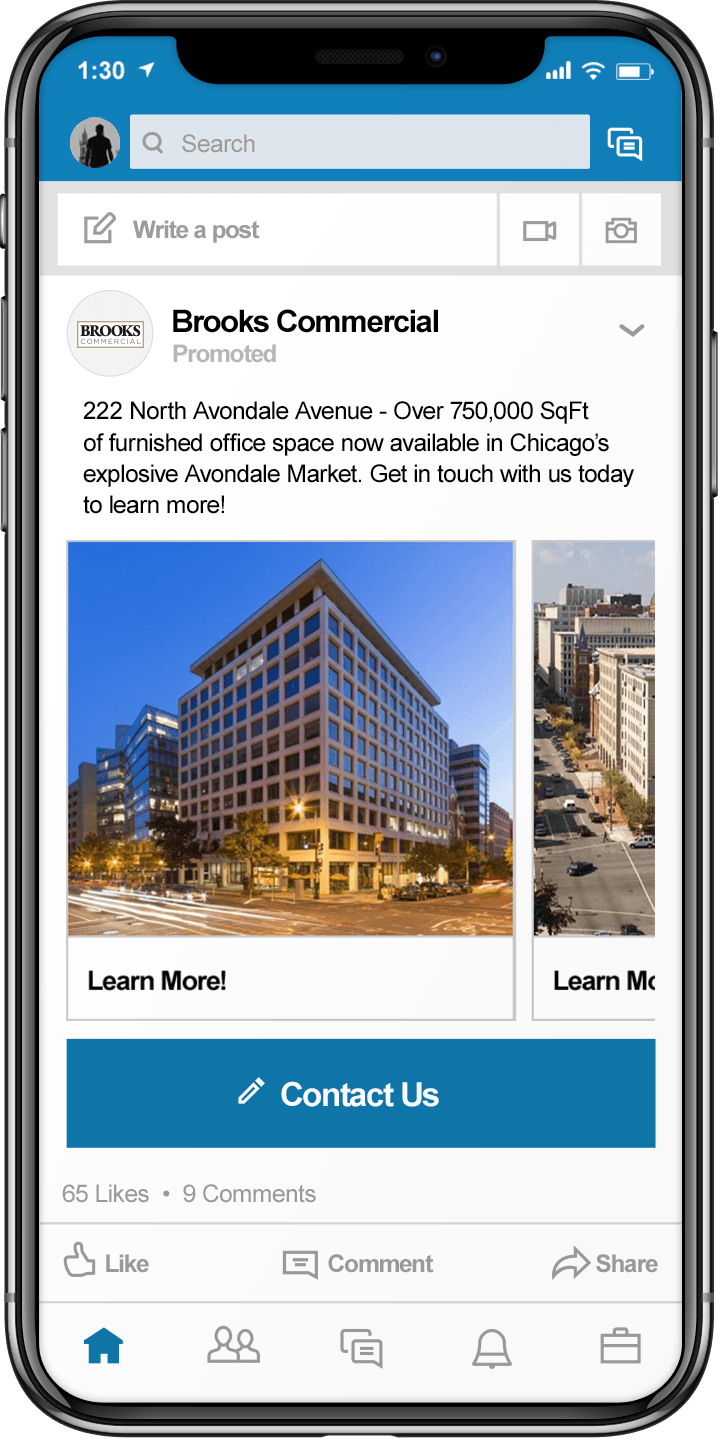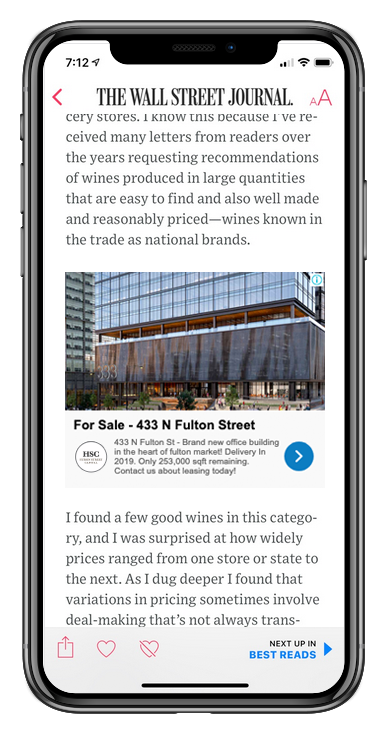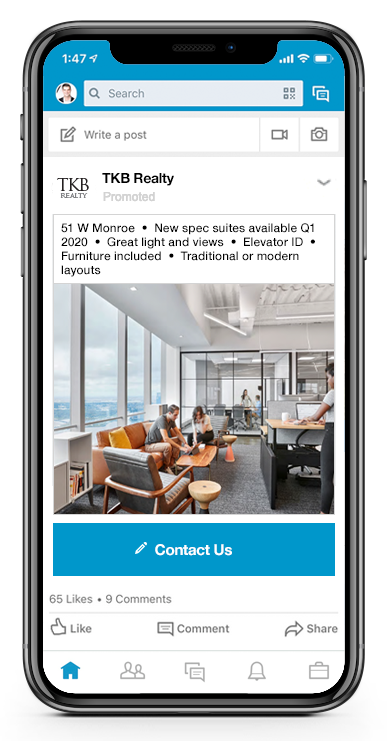 100% of Your Prospects Are Online - Can You Afford Not to Be?
The RealtyAds Platform is designed to help you reach the most qualified audiences online. What's more, our proprietary AI known as RITA™ optimizes your ad campaigns in real time. In all, this means more meaningful returns on less advertising spend.
Why RealtyAds?
Keeping up with digital advertising platforms is a full time job, but it shouldn't be YOUR job.
The RealtyAds Platform handles all the work associated with launching and optimizing digital advertising campaigns so that you can focus on what you do best — selling and leasing real estate. With $30mm+ in software enabled ad spend under our belt and over 15 years experience in the real estate industry, it's not surprising RealtyAds is trusted by top agents and brands across the US.
Jonathon W. Cordell

Newmark

The RealtyAds Platform is not only simple but very effective in getting in front of our target audience. The properties we market using RealtyAds are in front of brokers in a different way than previous methods with the added bonus of reaching our tenants on a direct basis as well.
Chris Cassata

JLL

We started using RealtyAds to better market our properties and have been thrilled with the Platform. RITA, their proprietary AI component, has simplified the digital advertising process while also making sure our ads are shown to the right audience.
The RealtyAds Platform -- Get Empowered
RealtyAds Social™
Fully automated Facebook, Google, LinkedIn & Instagram mobile-first advertising campaigns. All you do is set a budget and the RealtyAds Platform does the rest—from targeting the right people to sending you real-time lead notifications.
RealtyAds Re-Engage™
Your properties, their favorite websites. Re-engage with users who have already visited your website or interacted with your social media presence by remarketing to them on the sites they visit most—such as ESPN and Wall Street Journal.
RealtyAds PowerProspecting™
Have a group of prospects and want to stay on their radar? Specifically target them using the RealtyAds Platform. Where they go online, your listings will be—ensuring you and your brand are thought of when its time to move.
Meet RITA™
RITA™ is RealtyAds proprietary AI that makes sure your marketing dollars are spent most effectively. RITA™ will track and monitor your campaigns in real time, learn where the most exposure is coming from, and instinctively allocate budget to those platforms.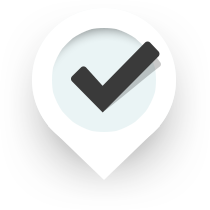 100% Satisfaction Guaranteed
Time to Get Started