Pursuit Marketing™
RealtyAds Technology helps commercial real estate transact with greater success by generating unrivaled, targeted, and consistent outreach to critical audiences through the world's most effective marketing channels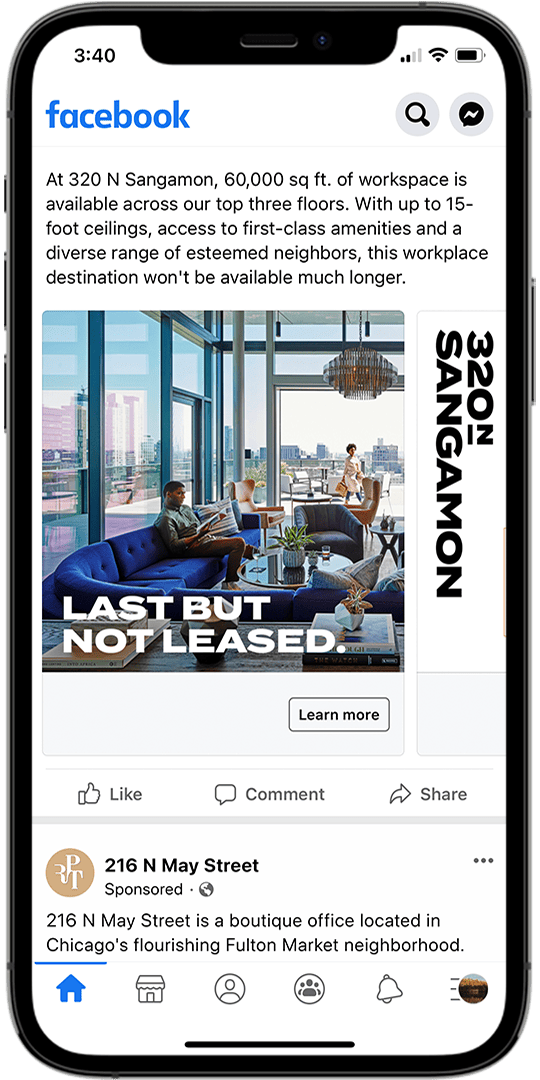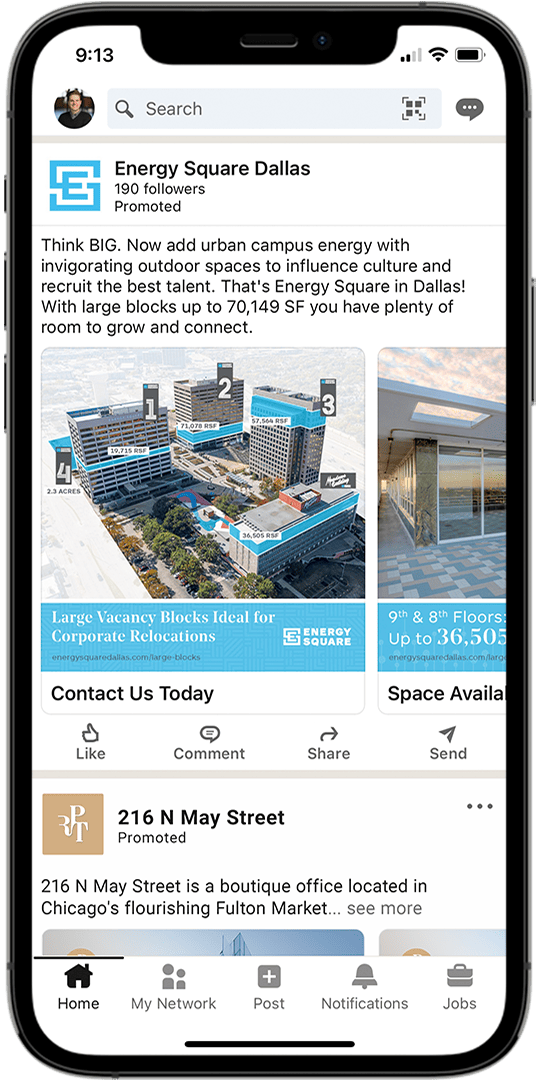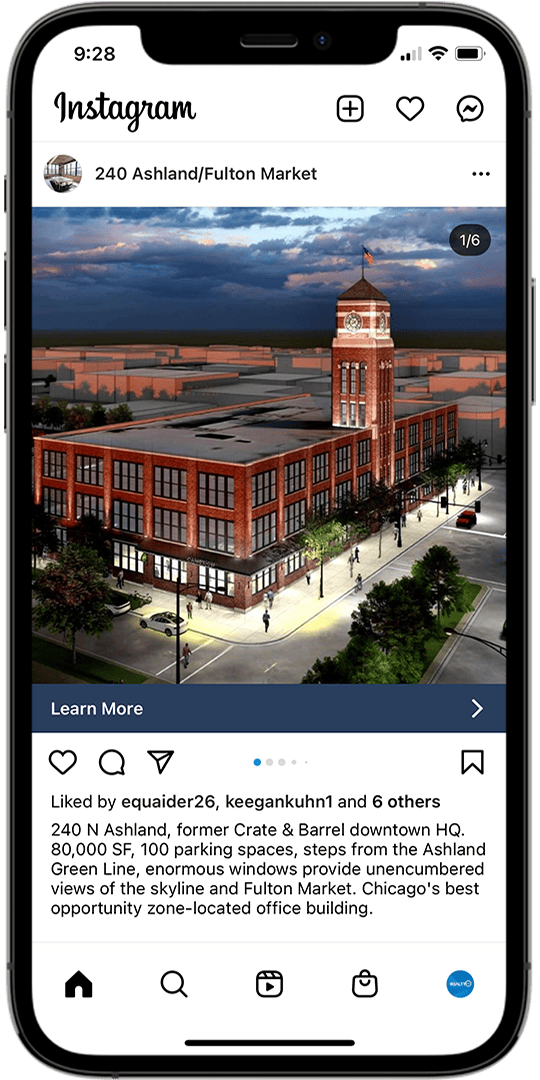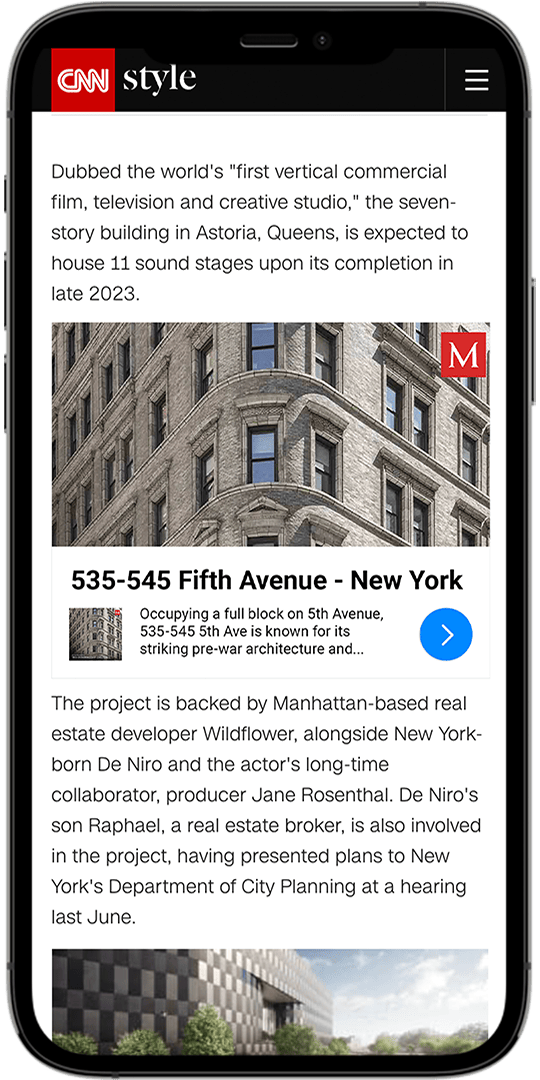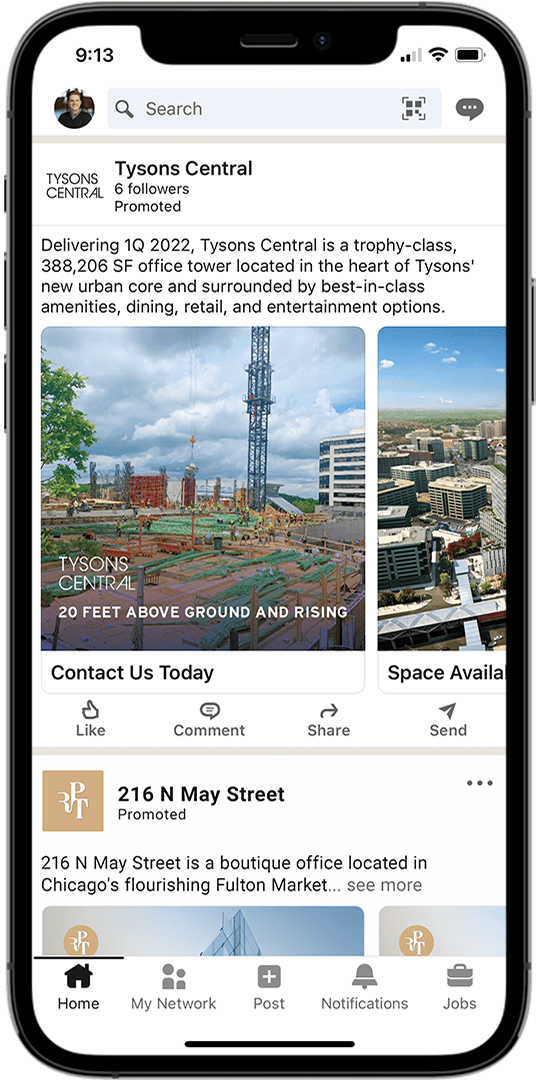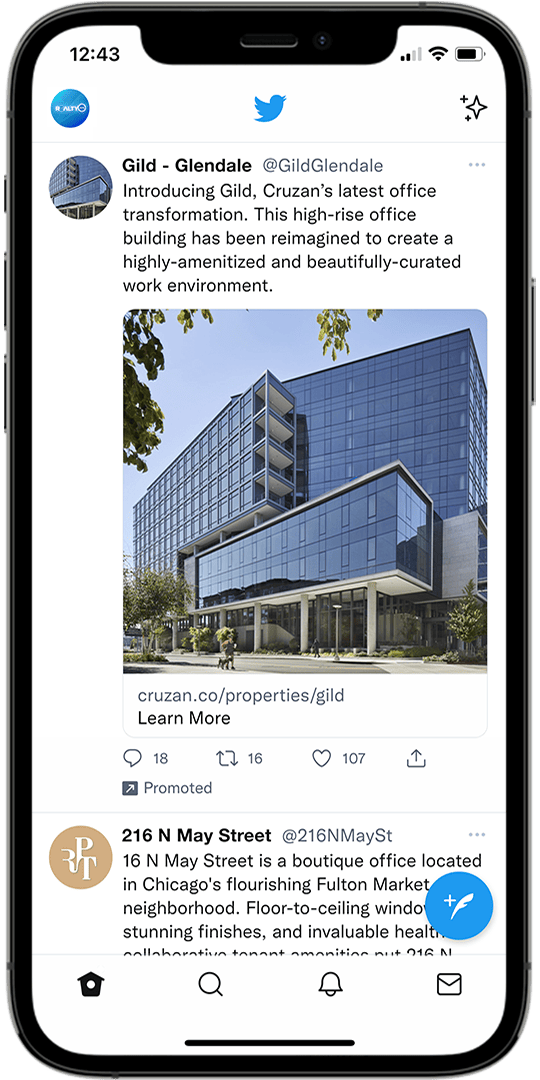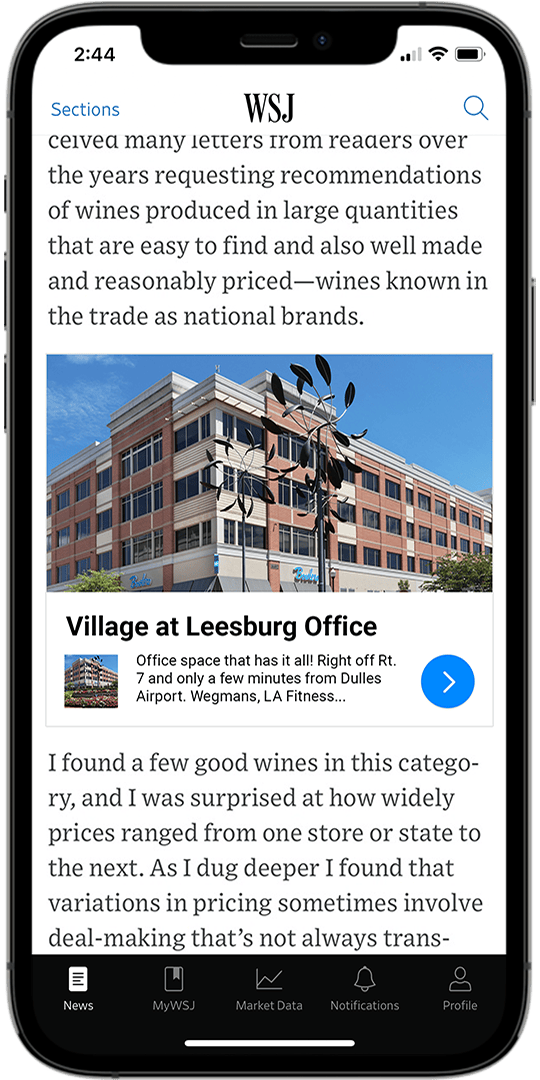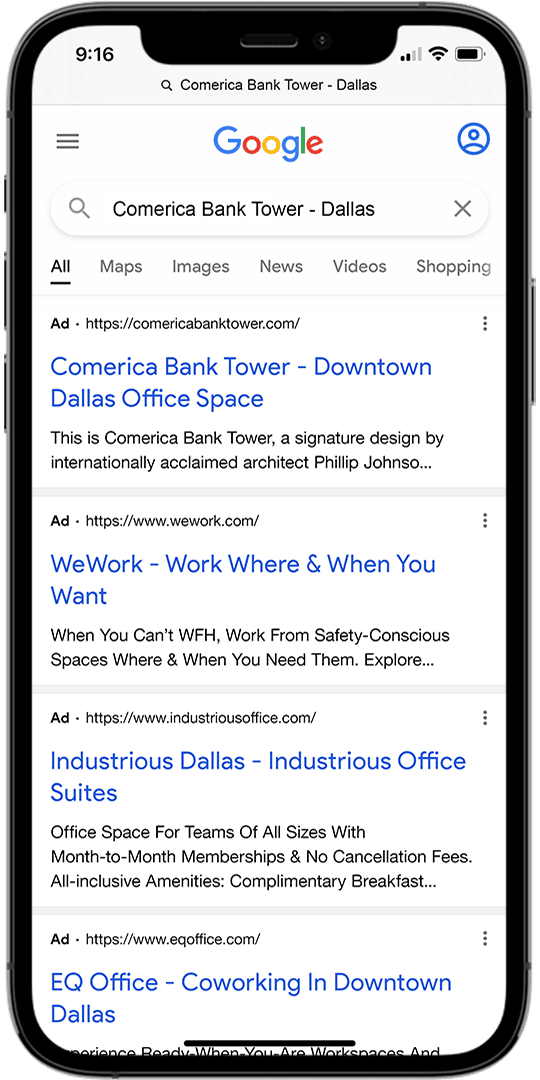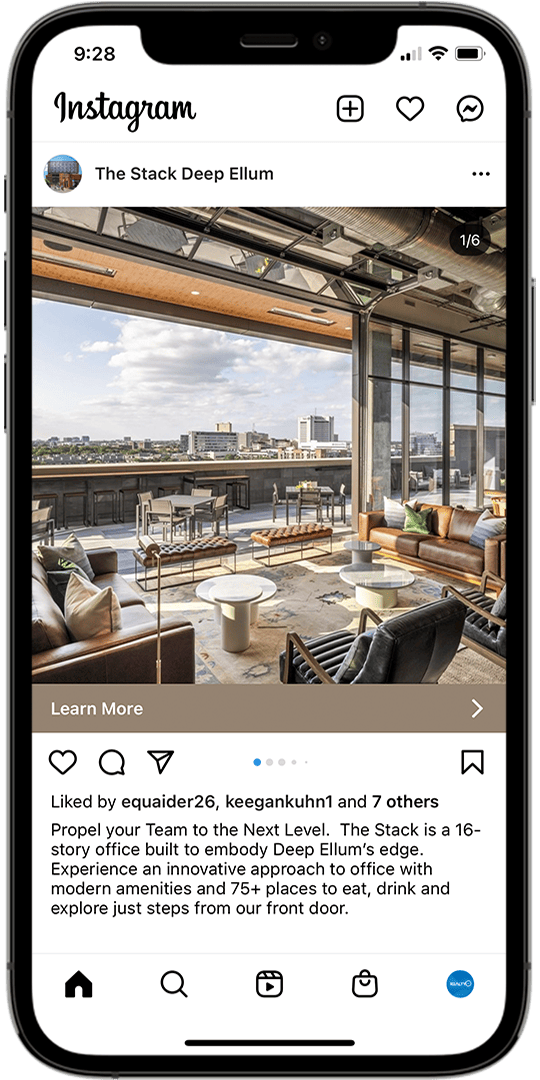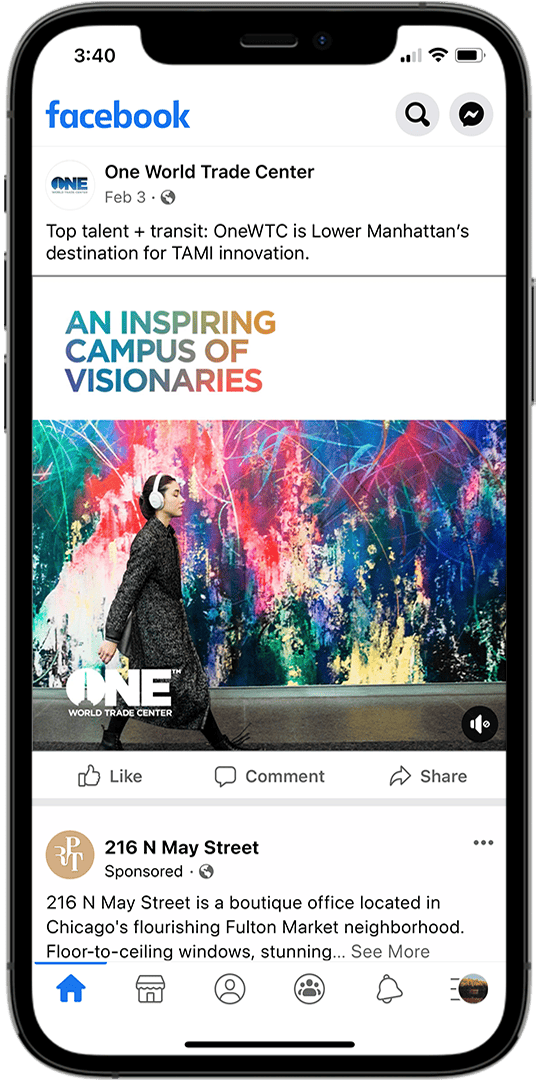 4.38X
AVE INCREASE IN REACH
100% of Brokers and Prospects Are Online - Can You Afford Not to Be?
The RealtyAds Platform is helping real estate transact more successfully by transforming how commercial real estate assets communicate with the market. By pushing 1 button, RealtyAds artificial intelligence (RITA) will launch, manage, and optimize an online presence across all relevant digital channels - assisting leasing efforts with meaningful market reach, to the right people, during the most critical parts of the transaction.
1
RealtyAds is The Most Effective Medium To Reach Brokers 2
RealtyAds is The Most Effective Medium To Reach Tenants 3
RealtyAds is The Most Consistent Medium To Communicate What's the Problem With the Status Quo?
Real estate owners invest heavily in content creation. However, there is no effective medium for content distribution. The result is great content that too many tenants and brokers never see.
RealtyAds technology fixes this imbalance. RealtyAds is the most effective medium to reach target audiences such as local brokers, the nation's highest grossing brokers, tenants in market, and so on. If you have a message to deliver in real estate, RealtyAds will be the most efficient medium to communicate that message to the market. Not only will this help justify your investment in content creation, but routinely reaching your pursuits will help your team transact more successfully.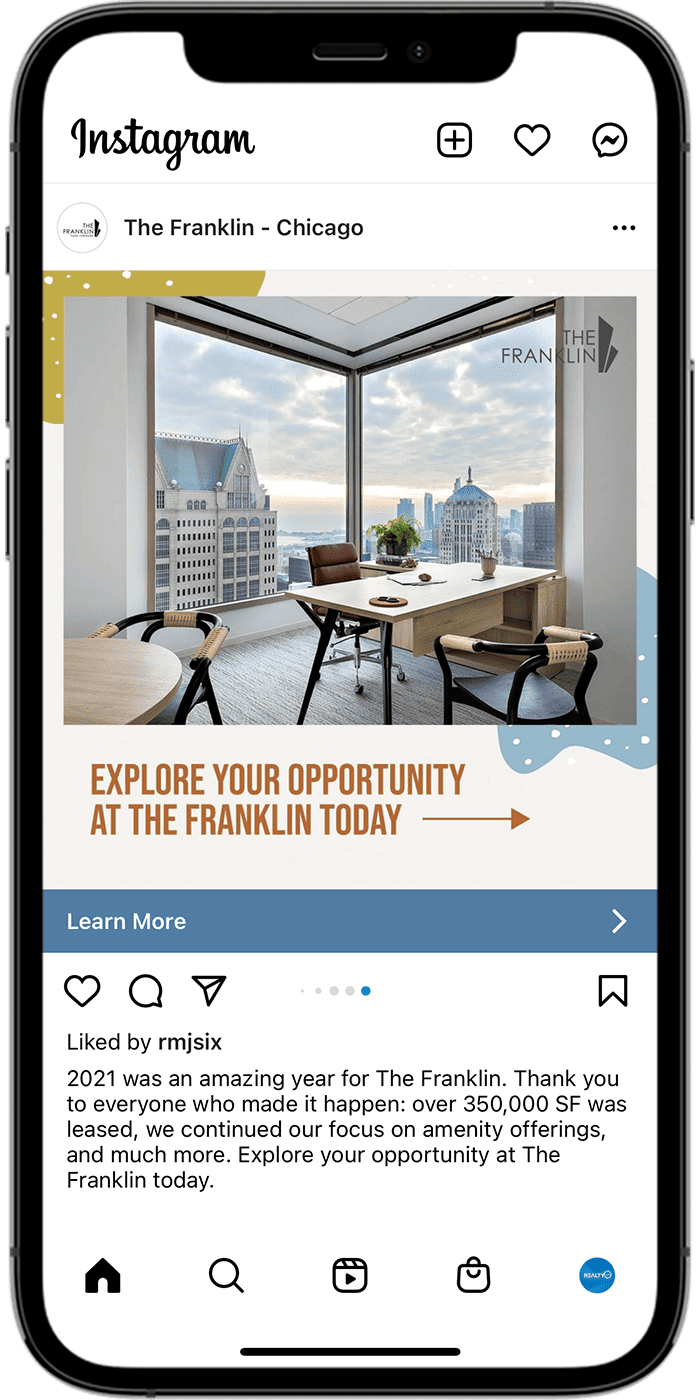 Meet RITA
RITA, or RealtyAds Intelligent Technology Assistant, is here to help.
Born from years of software engineering, RITA is what separates RealtyAds from a media buyer or advertising agency. RealtyAds proprietary artificial intelligence makes digital marketing effortless and effective to independently manage, even if your team has no experience in the craft. RITA will launch, manage, and optimize your online presence with the push of 1 button. What's more, through the automation and cloud-based software RITA powers, RealtyAds can deliver market leading exposure to an extremely targeted audience at a dramatically lower price point than the competition.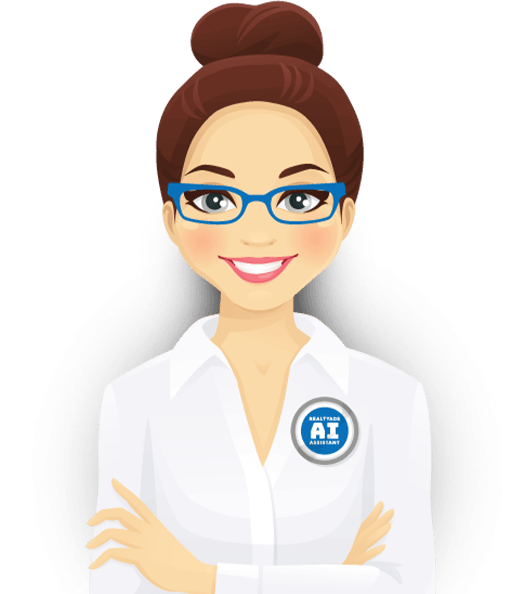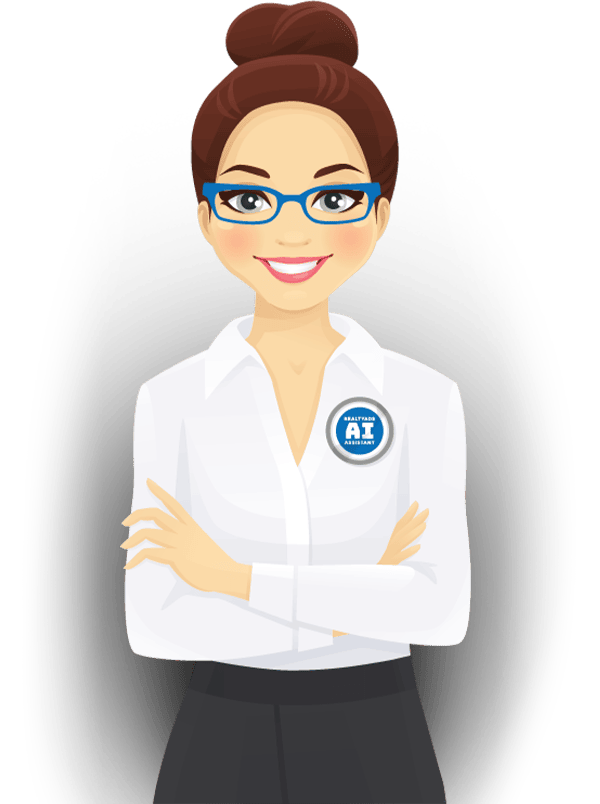 Industry Leading Terms & Flexibility
Readily Build & Launch a Digital Presence
Adjust Target Audiences in Real-time
Only 6 Month Minimum Term Length
Real-time Data Analytics & Exposure Reporting
Unlimited Changes to Ad Design & Content
Reputation Management Included at All Price Points
For large-scale landlords
Contact RealtyAds to learn more about our portfolio solutions contracts!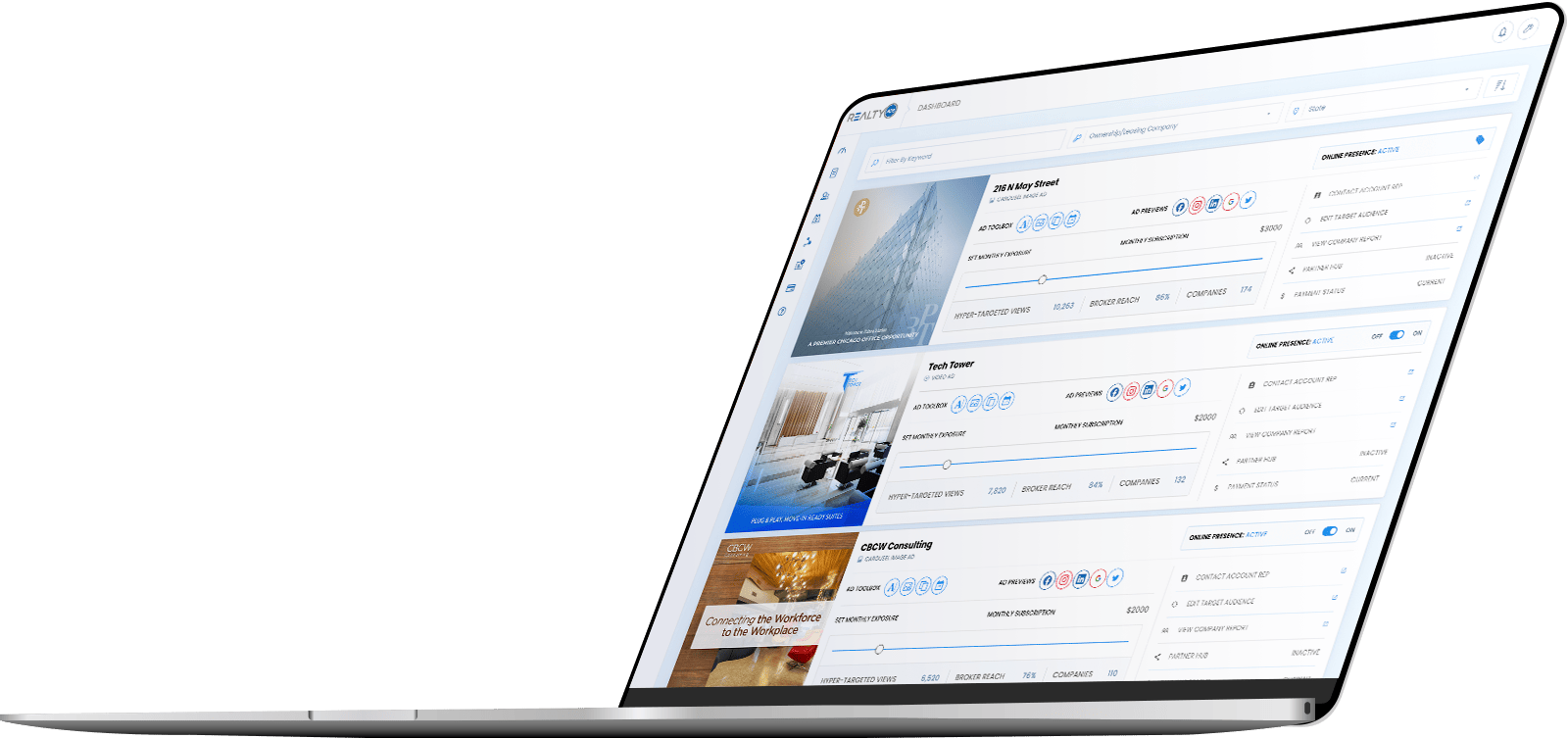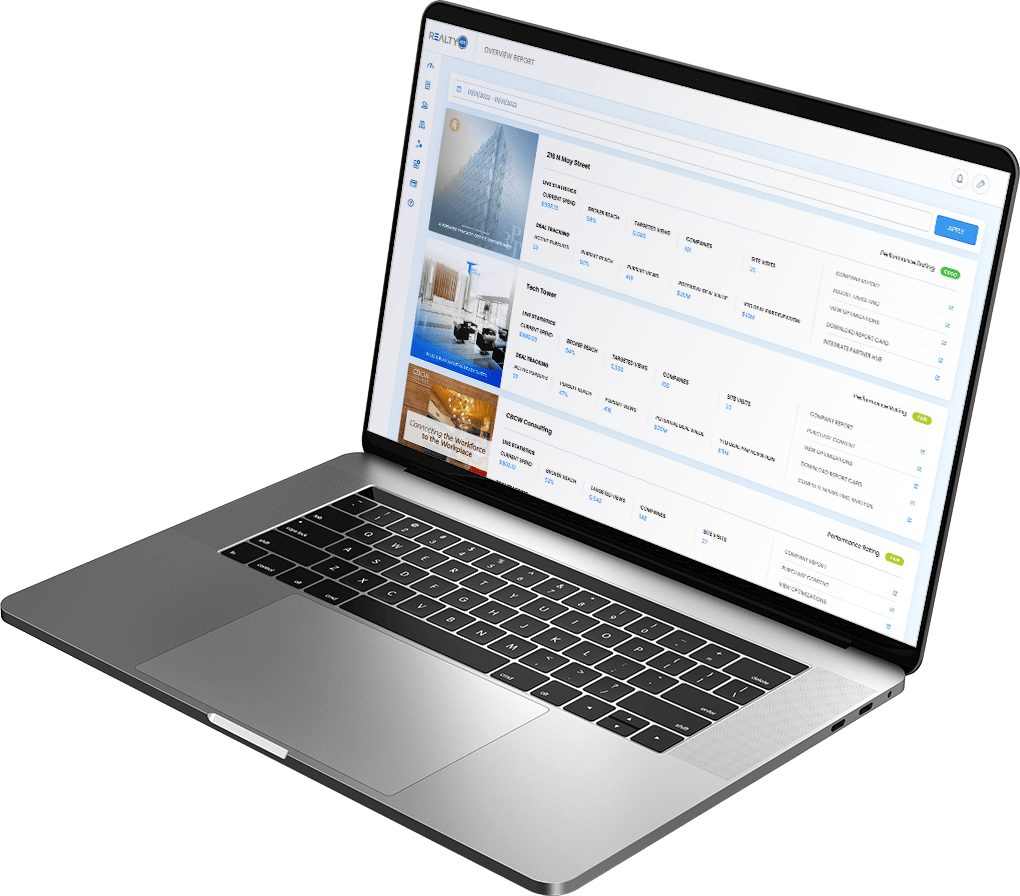 Satisfied Clients
"The owners I represent are always looking for ways to differentiate themselves in their marketing and of course are always looking for the most bang for their buck. We have found this is a new and different way to reach our target market that was previously untapped and using the RealtyAds technology, we are able to get more reach for less spend. We continue to implement RealtyAds across our portfolio."
"RealtyAds was directly connected to an increase in tour activity at the building. Our clients are always looking for an edge to generate more exposure, it was clear that this medium generated a better ROI than others."
"Finally, innovation comes to the real estate advertising sector. RealtyAds is leading-edge, cost-effective and results-focused platform for the real estate industry. A "must have" tech solution for real estate companies in their marketing suite."