News
Find the most recent RealtyAds' News & Press, Feature Launches and Articles geared towards giving you the most effective use of the RealtyAds Platform.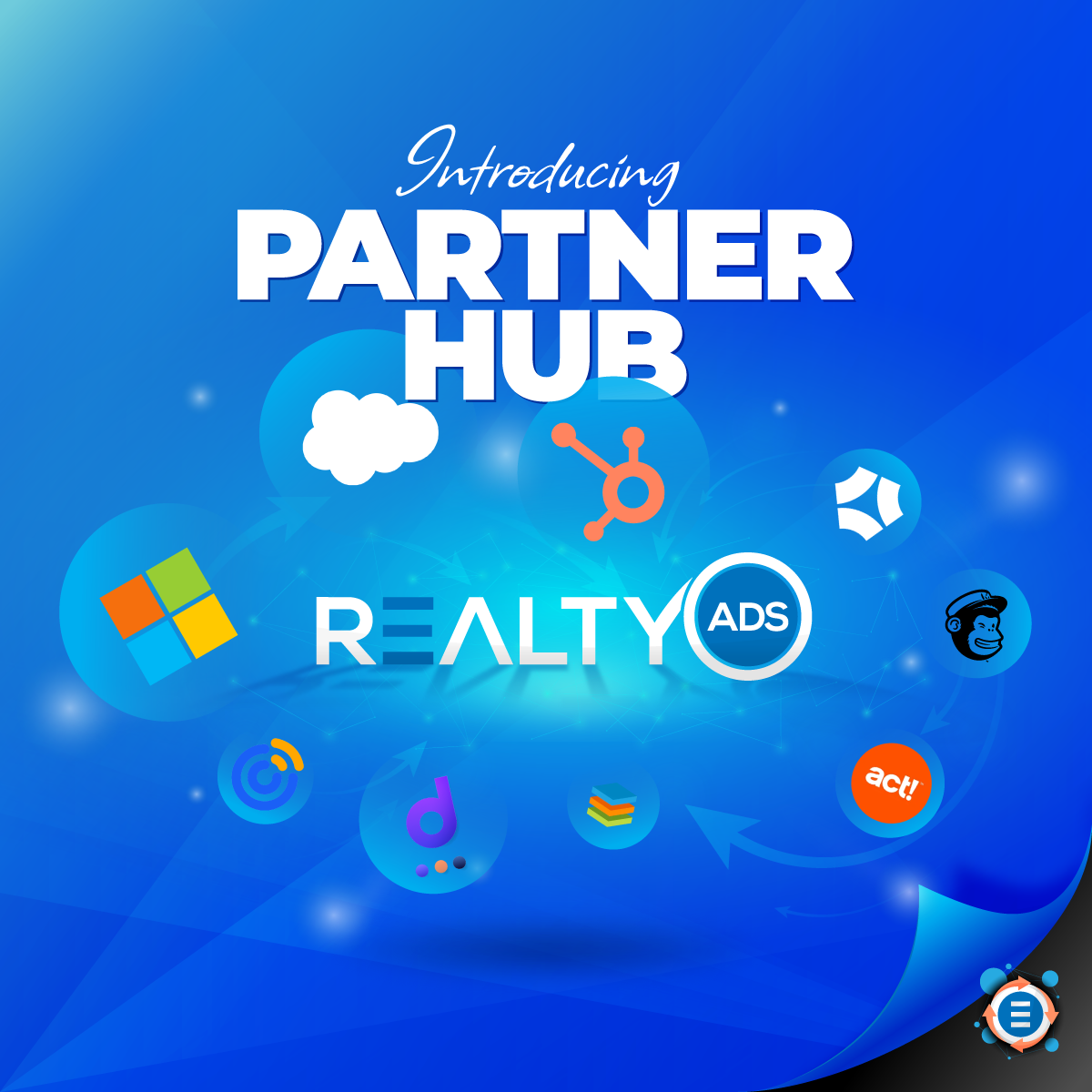 Today, RealtyAds launched the RealtyAds Partner Hub. The RealtyAds Partner Hub creates the most advanced marketing solution ever available in commercial real estate by leveraging data to automate how, when, and where a building reaches a prospective customer.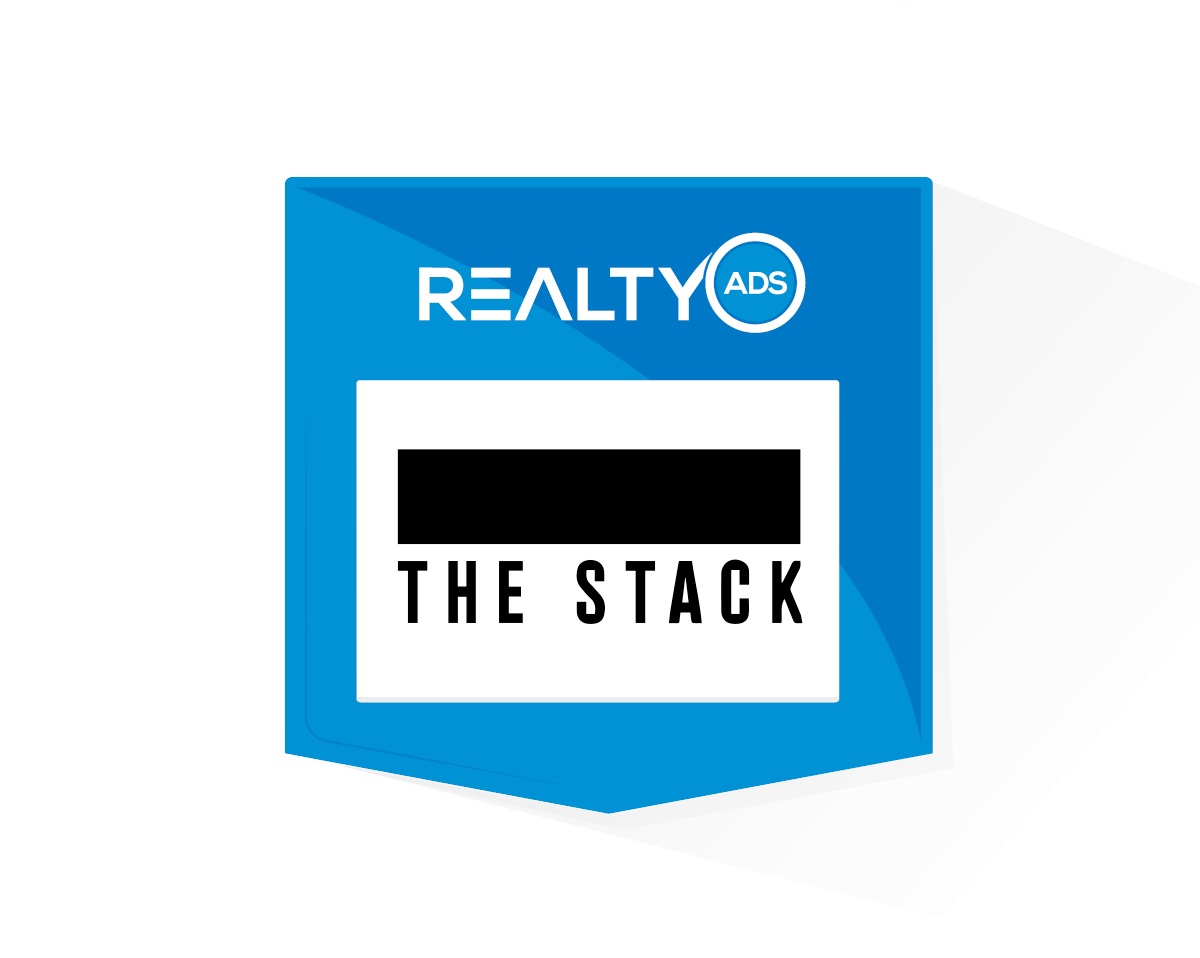 Hines and Ivanhoe Cambridge partnered on a new development delivering mid 2021 – The Stack Deep Ellum. The asset team realized their marketing efforts were missing an effective tool to keep their building's messaging top of mind throughout…
Commercial real estate (CRE) has critical gaps in its marketing stack.