Digital Dominates CRE Marketing
The success of Facebook, Google, LinkedIn, Instagram, and Twitter is apparent. They're so successful in fact that the heads of these businesses were all recently called to testify before congress on the dominance of their market positions.
Driving and growing their market share is advertising spend. In America, nearly $0.60 of every $1.00 spent on marketing goes to digital advertising. In commercial real estate (CRE) however, this ratio is closer to $0.01 out of every $1.00. What's going on here? Why has CRE resisted the adoption of the world's most established, effective marketing platforms while so many other industries have rapidly adopted them?
Driving LinkedIn, Google, Facebook, and Twitter's success is that these companies possess so much actionable data, so much control of a person's attention, and are so cost effective that marketers cannot afford to ignore them. As the ratio in the paragraph above suggests, these ad networks should be the foundational component of your property's marketing strategy. They are where you can allocate capital to find both a more effective and cheaper solution for disseminating a property message at scale.
So what's held CRE back from allocating Landlord marketing spend more appropriately?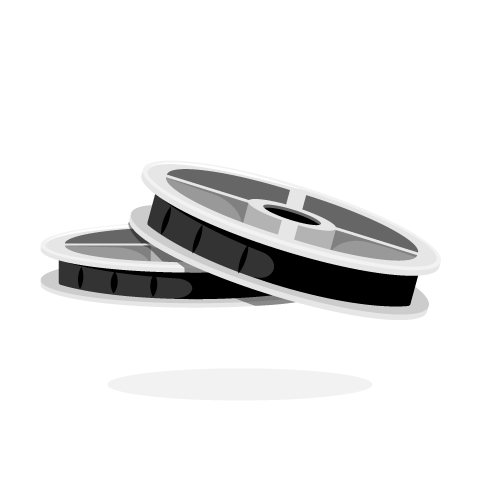 Emphasis Soley on Content Creation
CRE has long invested heavily in content creation. The industry's competitiveness has led to CRE being one of the leaders in beautiful ad content. The problem is, not enough people see what's created. We need to more efficiently marry the content we create with a strategy for content distribution.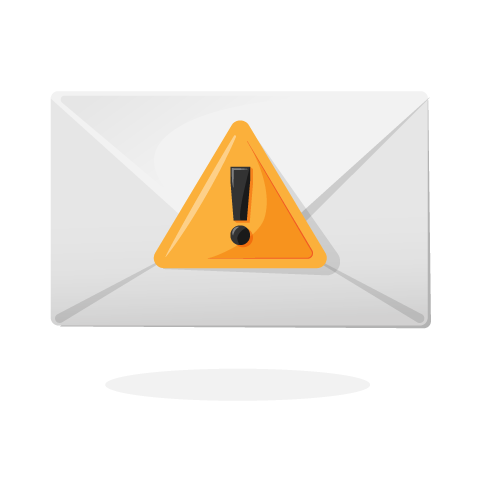 The Great Email Fallacy
The only medium to routinely deliver content (property brochures, virtual tours, vacancy announcements, etc.) to the market is an email blast. What's often overlooked is that these emails have an industry standard 15% open rate. To RealtyAds, this is a polite way of saying 85% of the intended recipients never saw any of that expensive content you invested in. What's more, even if your email had a 100% open rate it would not include end users considering office space. With the advent of digital, email is no longer enough to be competitive in CRE.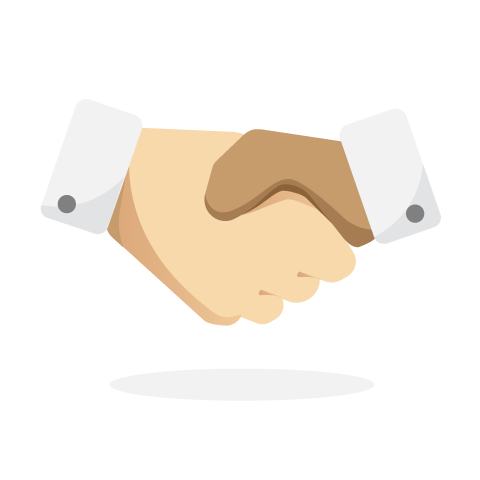 The Importance of Relationships
In CRE, relationships are vital to success. However, even if you know someone personally, no leasing agent has the time nor resources to contact every tenant rep and decision maker in their market each month. So while relationships are vital to transacting, your property needs a sustained online presence to always be communicating your message when you're otherwise unavailable. Your digital presence will help you enhance and maintain the relationships you've already invested in.
The solution to helping your asset garner the market exposure it needs is a digital strategy with RealtyAds. Instead of your building reaching 15% of the target audience, RealtyAds routinely reaches 90% of our client's desired target audience – an audience that includes both brokers and c-level decision makers.
In 1 year, RealtyAds has grown to market over 185,000,000 square feet of office product. So while maybe not quite yet, if RITA keeps earning new market share and testimonials like these, she may have to soon join Mark Zuckerberg, Jeff Bezos, and Sundar Pichai at their next meeting on Capitol Hill and defend her dominant market position as the cheapest and most effective marketing medium in CRE.