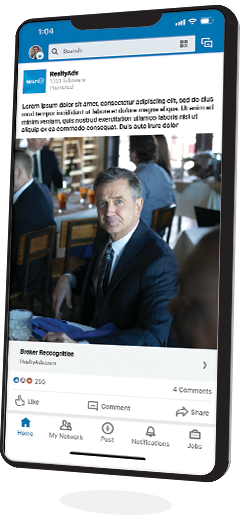 Broker Recognition
Thank the brokers you've done business with this year by recognizing them on the platforms their peers and clients spend the most time on.
---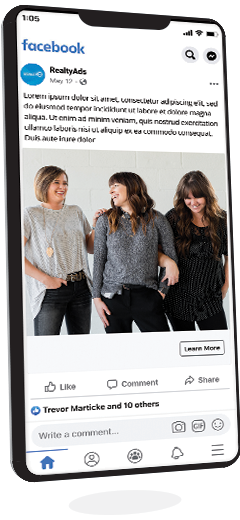 Team Awards
Promote your brokerage team's 2020 accomplishments such as a deal of the year, charitable contributions, new hires, and new clients to your 2021 prospects and recruits!
---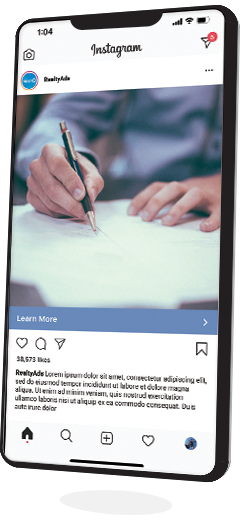 New Deal Activity
Highlight your team or division's total transaction volume for 2020 to peers, prospects, and existing clientele.
---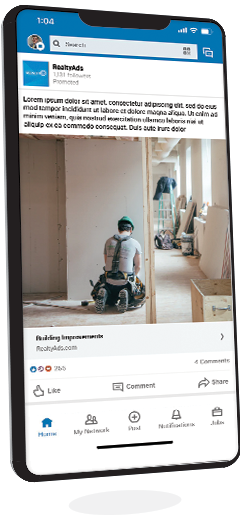 Building Improvements
Recognize the actions taken in 2020 for an improved experience for your tenants in 2021. From safety enhancements to new amenities, the market wants to know more!