News
Find the most recent RealtyAds' News & Press, Feature Launches and Articles geared towards giving you the most effective use of the RealtyAds Platform.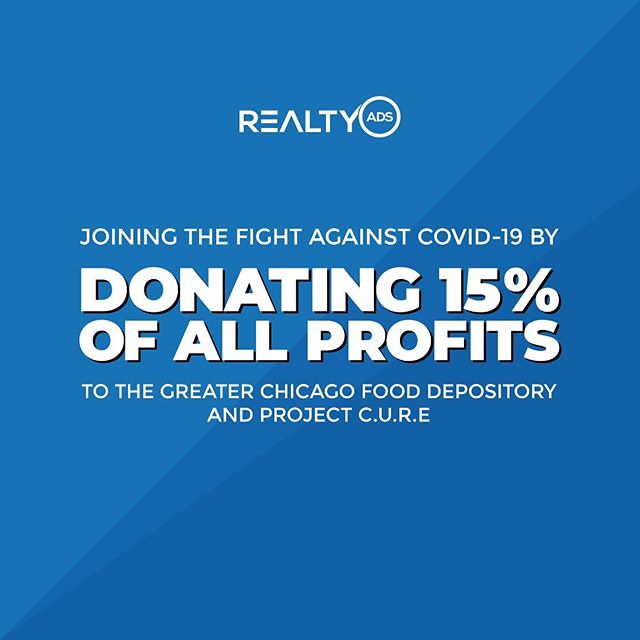 Our medical professionals, communities, and government officials need us all in combatting COVID-19. That's why until meaningful progress is made …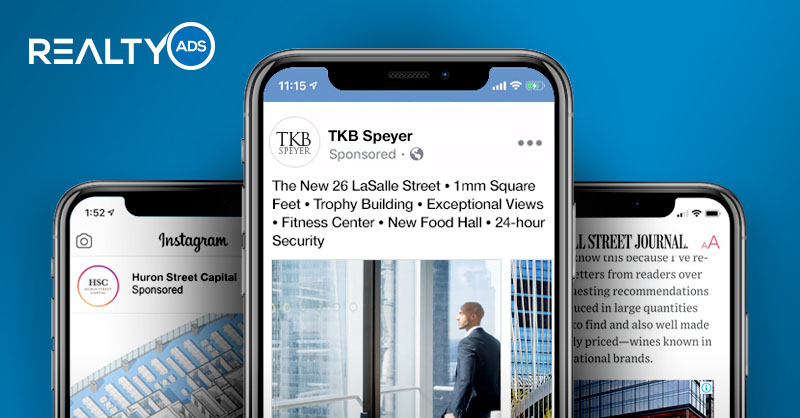 When it comes to commercial real estate advertising, you should think about the following items to make sure you get the best return on your advertising dollars. When you use RealtyAds, RITA will coach you on the items below and make suggestions and campaign modifications to make sure you are getting maximum ROI.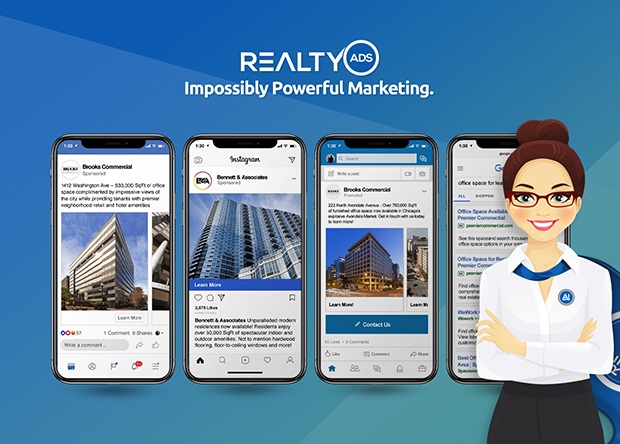 Our growth is directly connected to our measurable results. RealtyAds is extremely proud to be the most transparent form of advertising in commercial real estate. When you can demonstrate to your clients in hard data the success they're having, they're more than happy to apply the product to more and more of their assets.