News
Find the most recent RealtyAds' News & Press, Feature Launches and Articles geared towards giving you the most effective use of the RealtyAds Platform.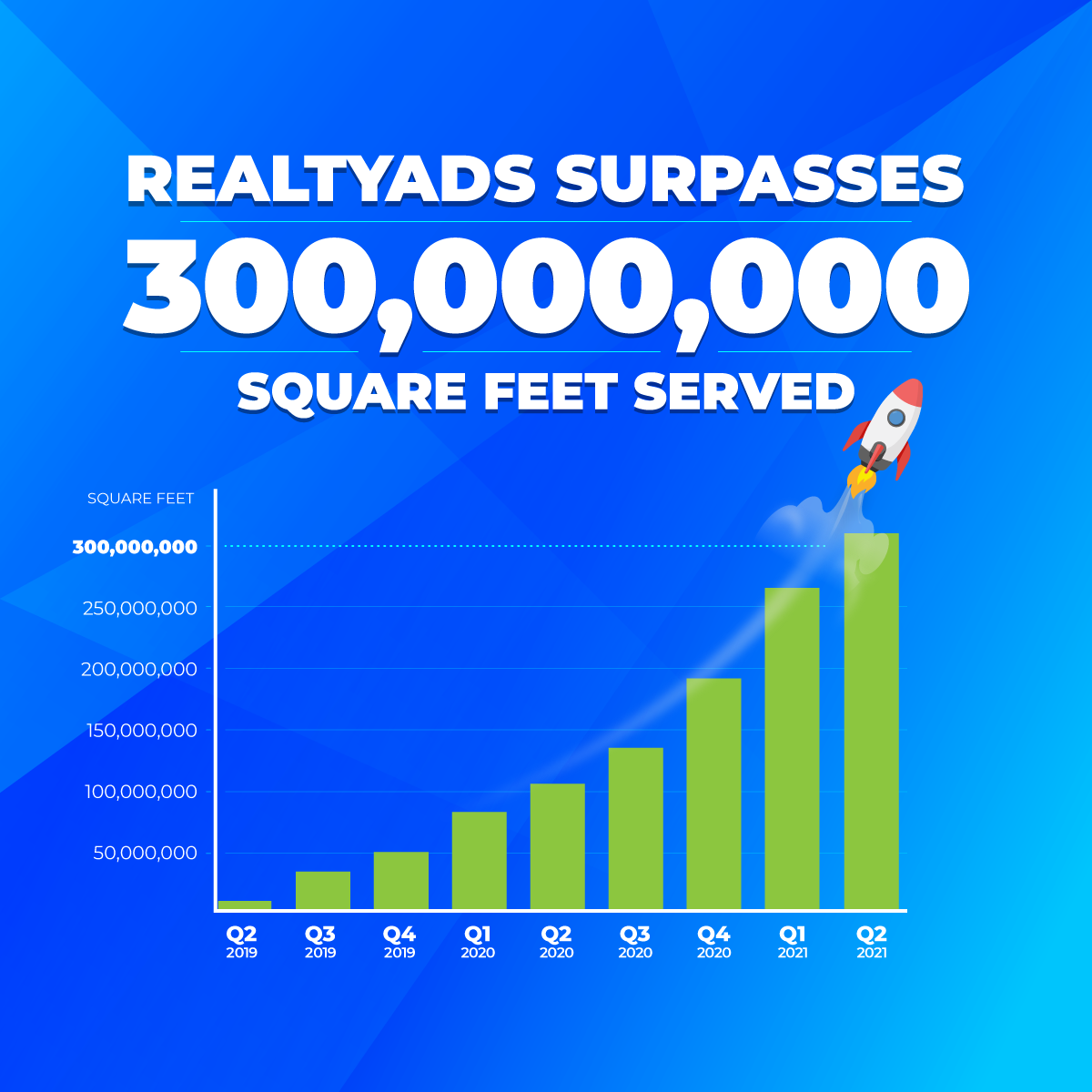 Real estate has a problem, a big one. And no, it's not what you're thinking. Even before COVID-19 fundamentally rocked …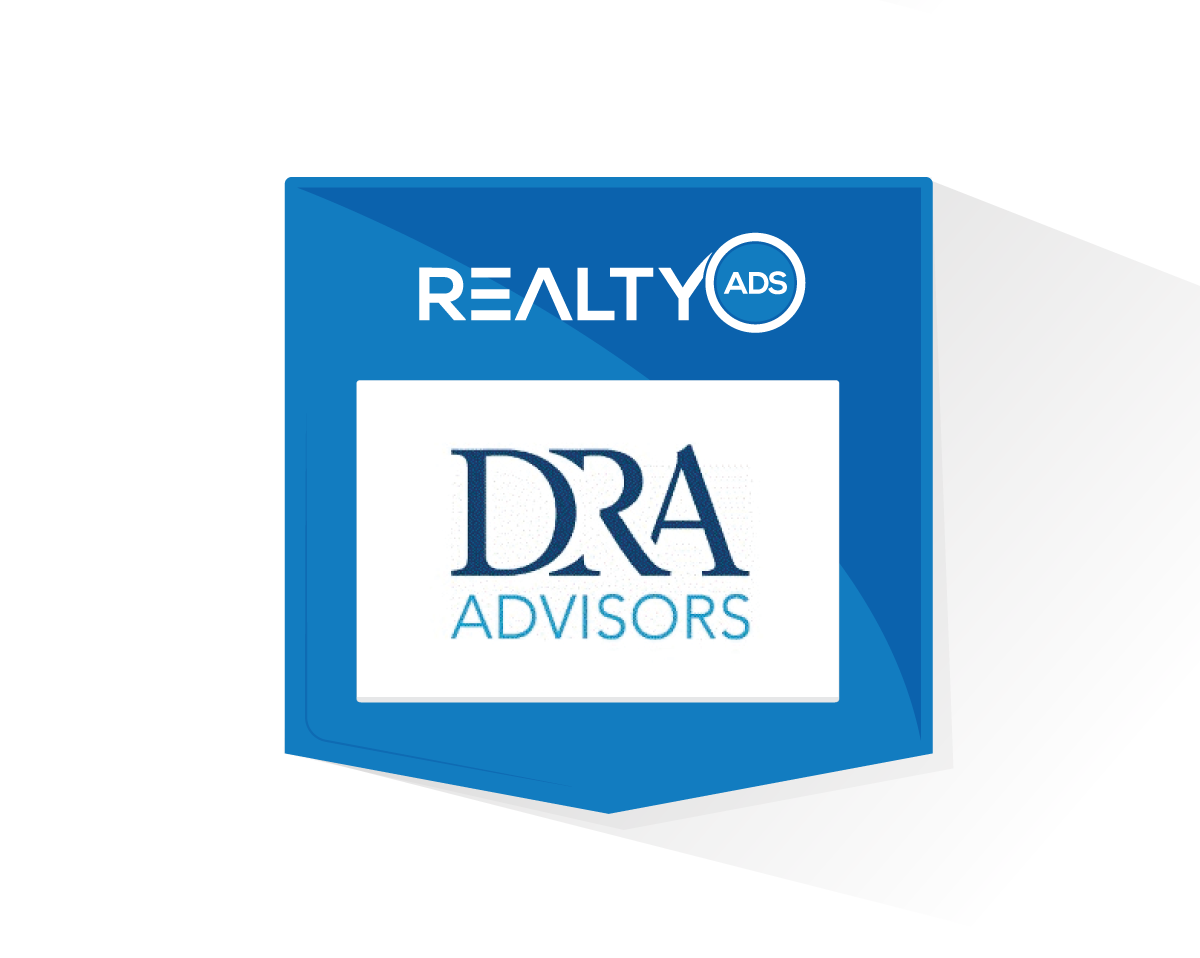 We are constantly looking for better ways to market our properties and raise awareness. RealtyAds helps increase our market exposure and keep our buildings top of mind in the brokerage community and to end-user prospects.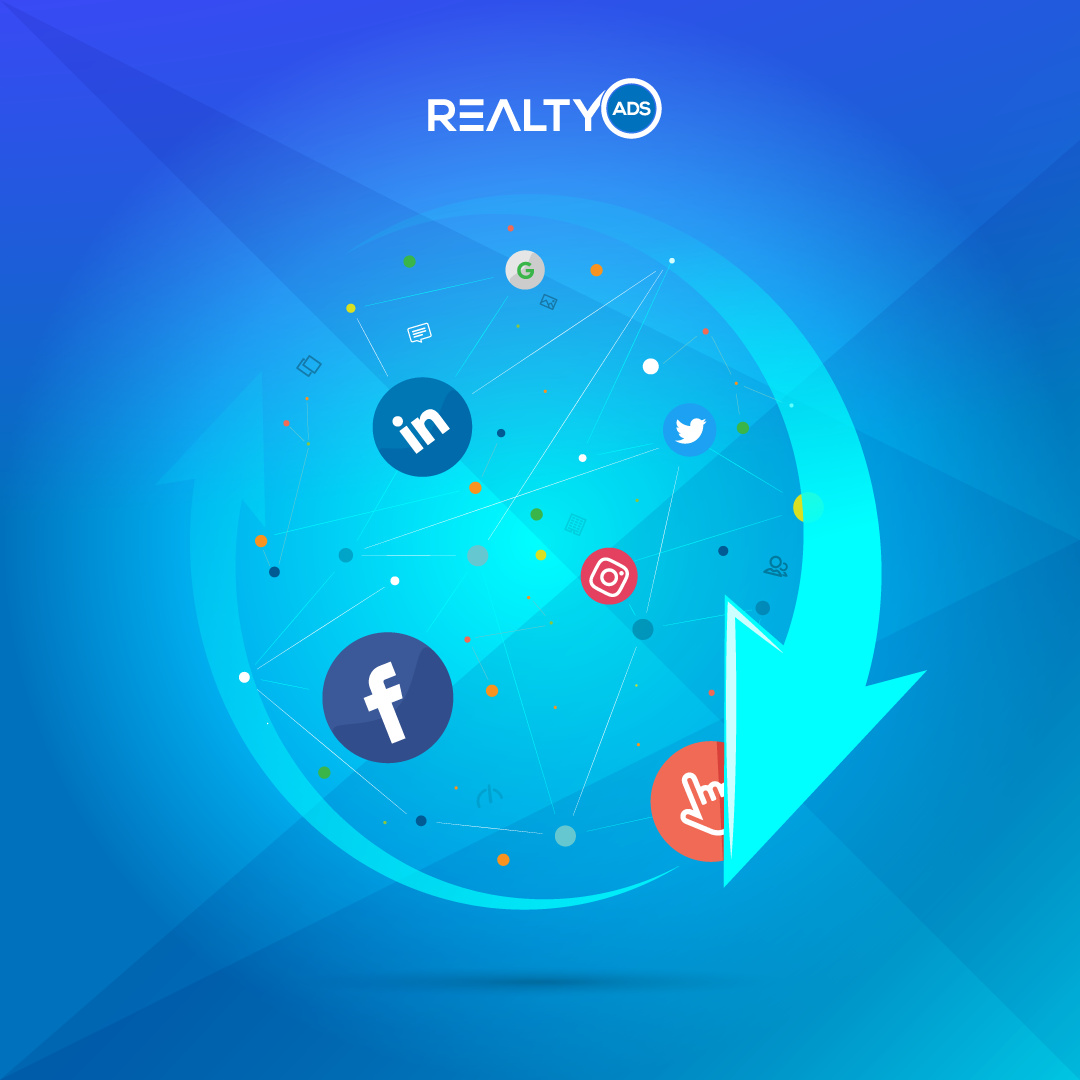 Ten years ago, social media began making headwinds as society was introduced to liking, poking, and double tapping their way …