About RealtyAds
RealtyAds Pursuit Marketing is fundamentally reimagining how real estate assets and brands pursue customers.
With over 450 million square feet of assets across 95 markets, the RealtyAds Platform leverages artificial intelligence to help real estate generate market-leading exposure to a hyper-targeted audience, at a fair price and without complexity. Founded in 2019 and headquartered in Chicago, RealtyAds is building a team that is fixated on revolutionizing one of America's largest, yet slowest to adapt, industries. Example customers include CBRE, Tishman Speyer, and Brookfield.
Schedule a product demo to learn more about how RealtyAds technology can seamlessly create a sustained, effective online presence for your assets and brand.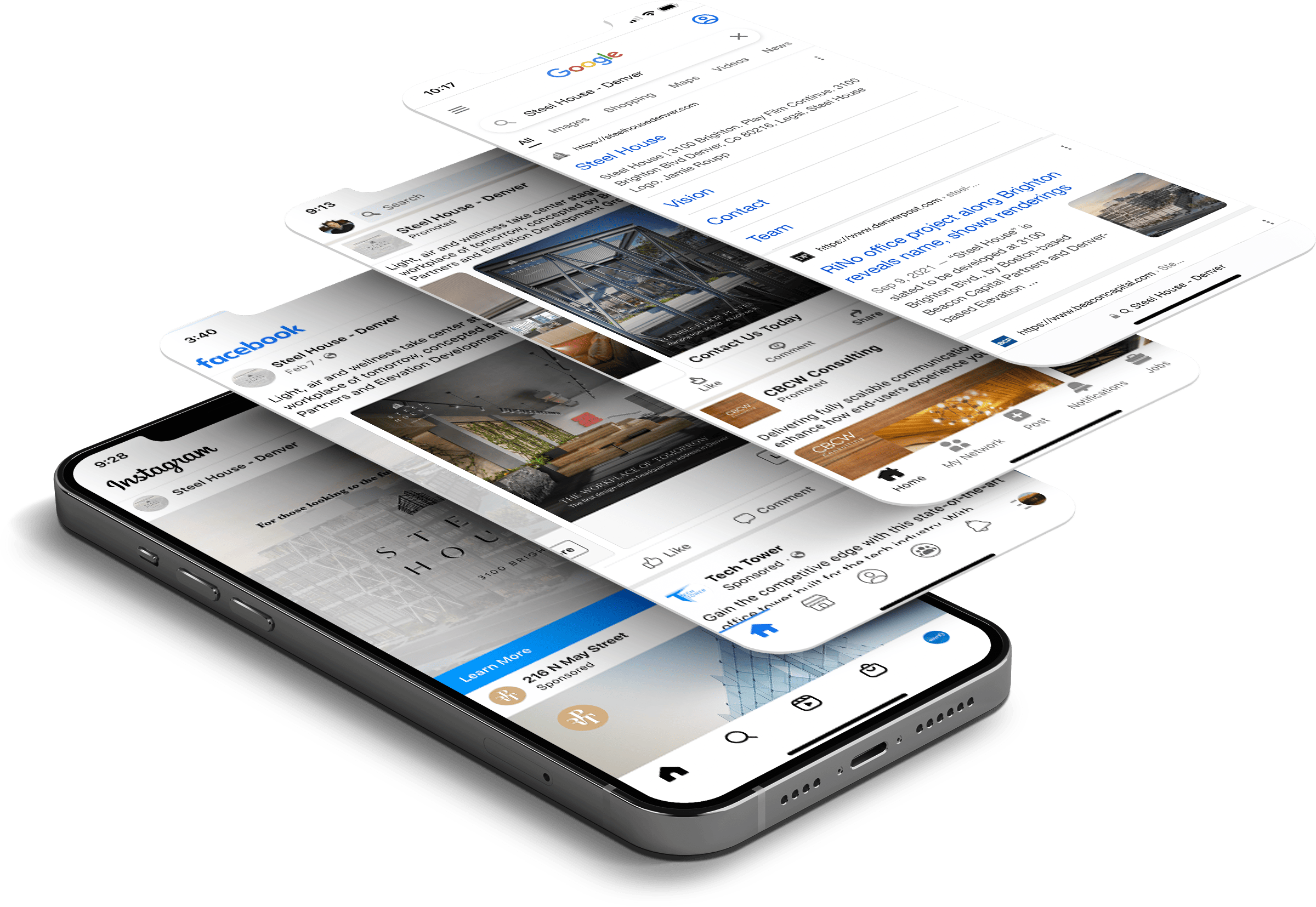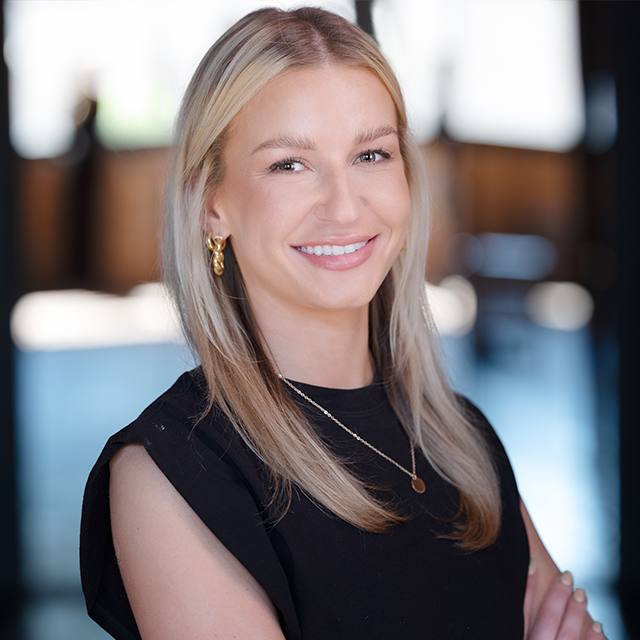 Anna Meline
Associate Director, Client Experience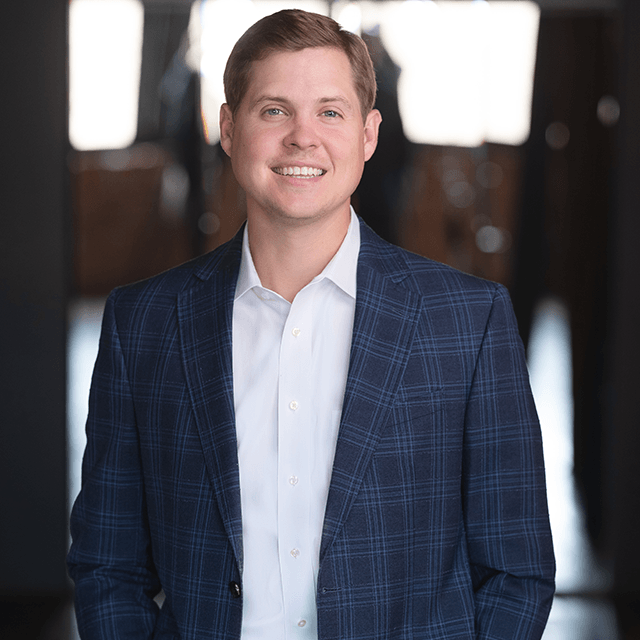 Austin Zimmerman
Director, Strategic Accounts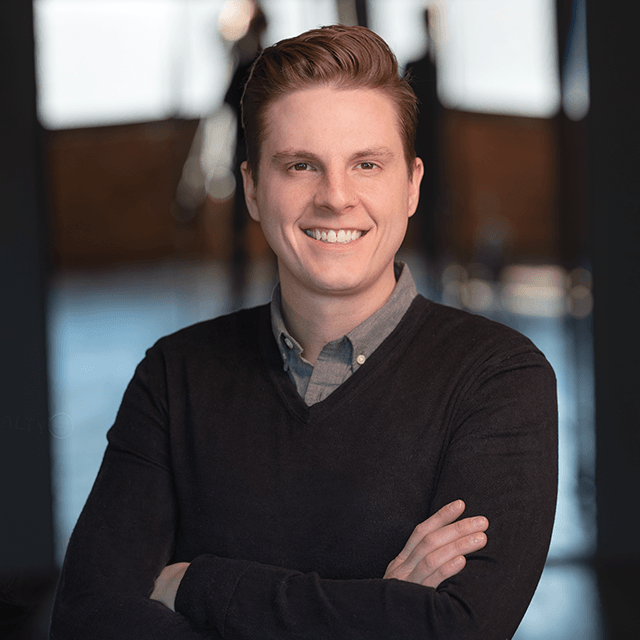 Chris Bennett
Director of Web Design and Development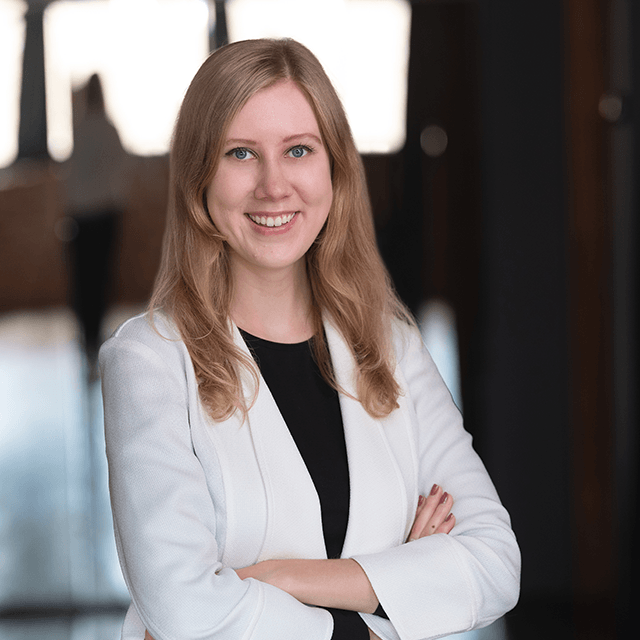 Caroline Wuerl
Junior Graphic Designer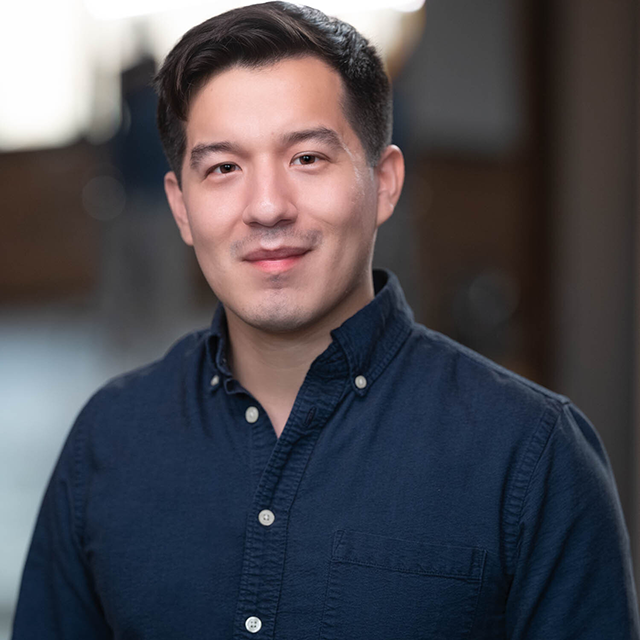 Dan Benson
Junior Frontend Engineer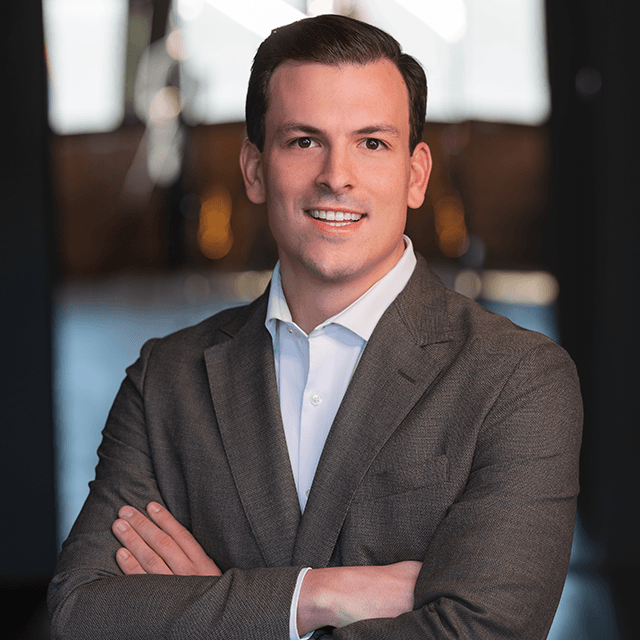 Harry Quaid
Vice President of Growth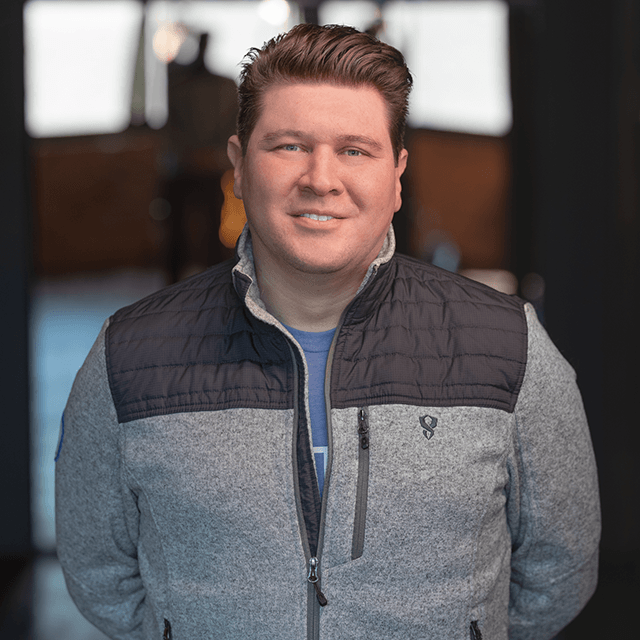 James Ekdahl
Development Team Lead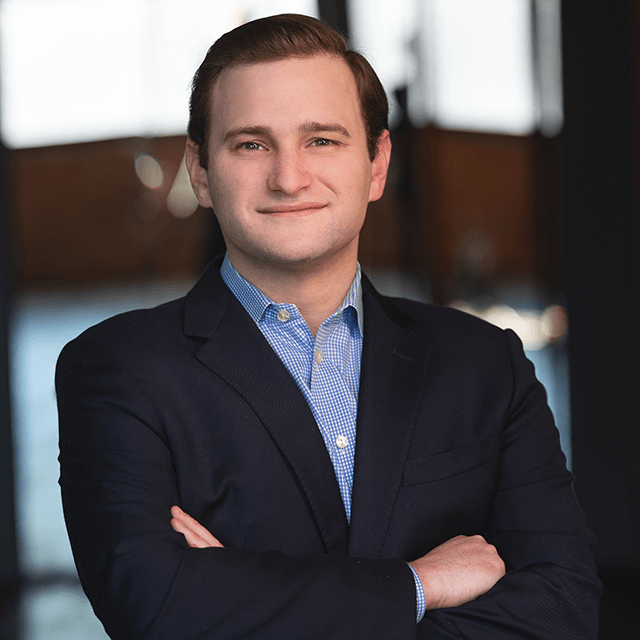 Jack Grossman
Associate Director of Growth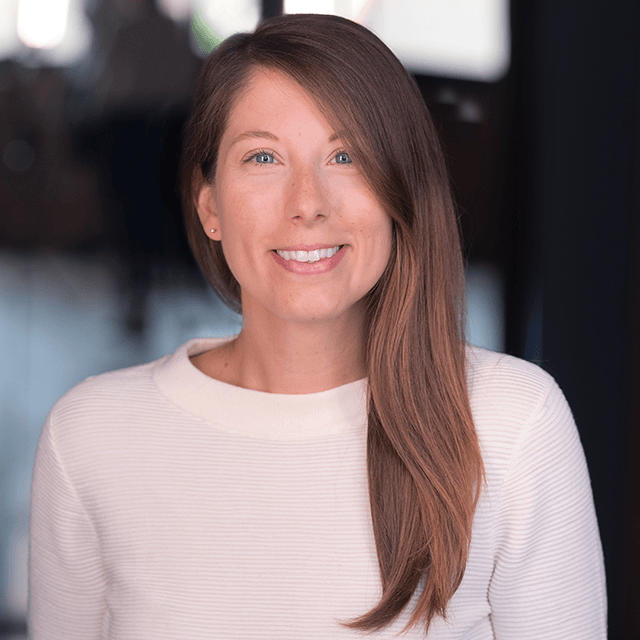 Jess Ohlson
Director, Client Experience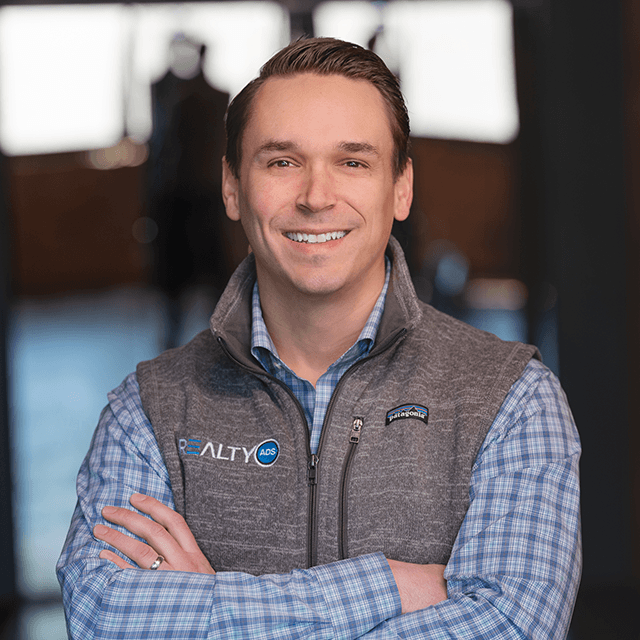 Keegan Kuhn
Founder and CTO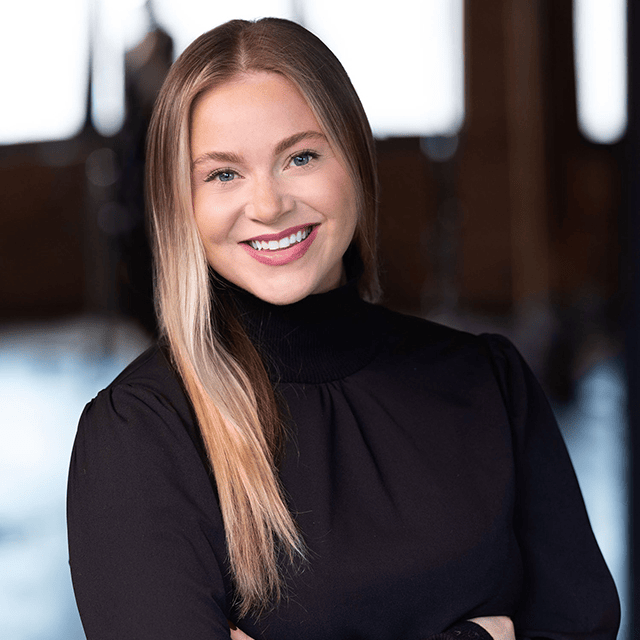 Kate Lavin
Customer Concierge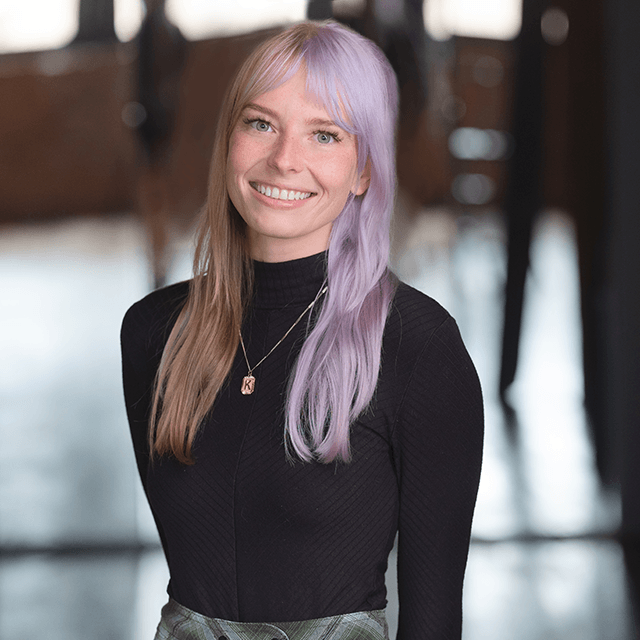 Krista Plemmons
Office Manager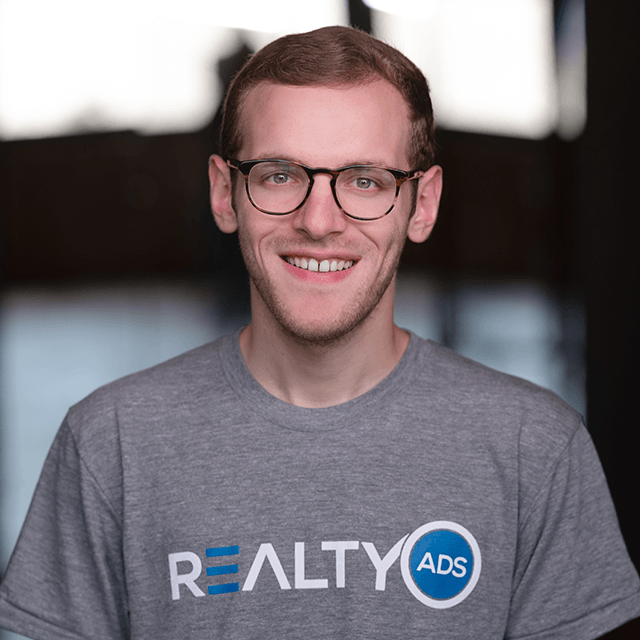 Logan Kulinski
Full Stack Software Engineer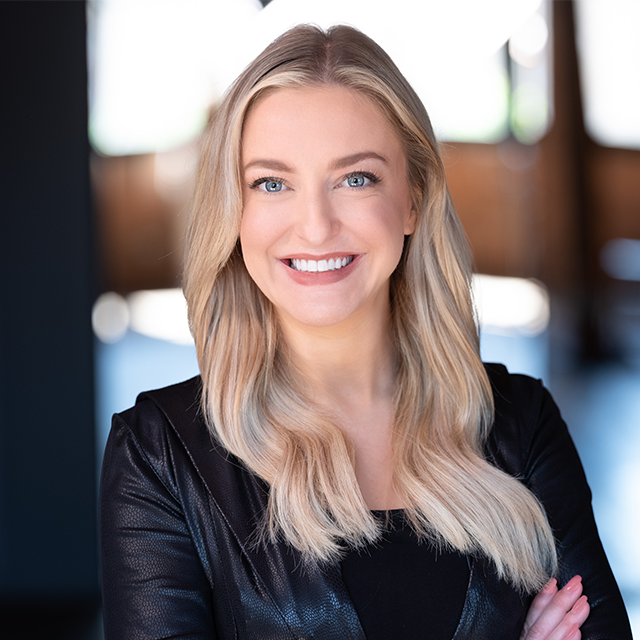 Nicole Weldon
Vice President of Growth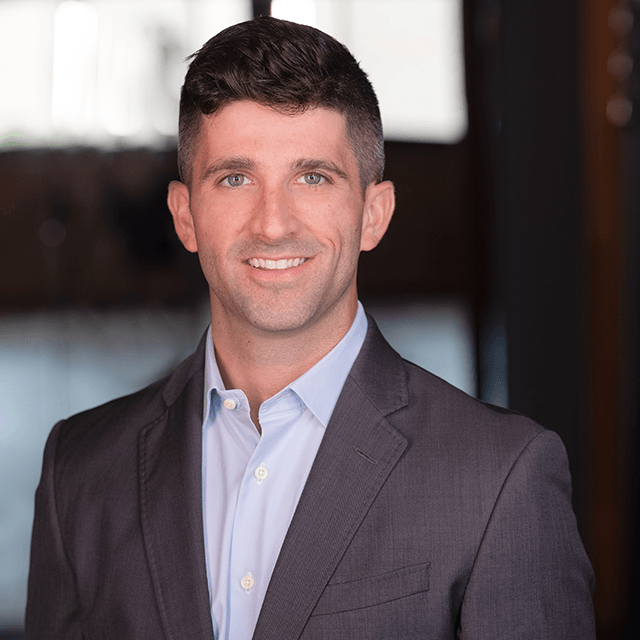 Ryan Foley
Associate Director of Growth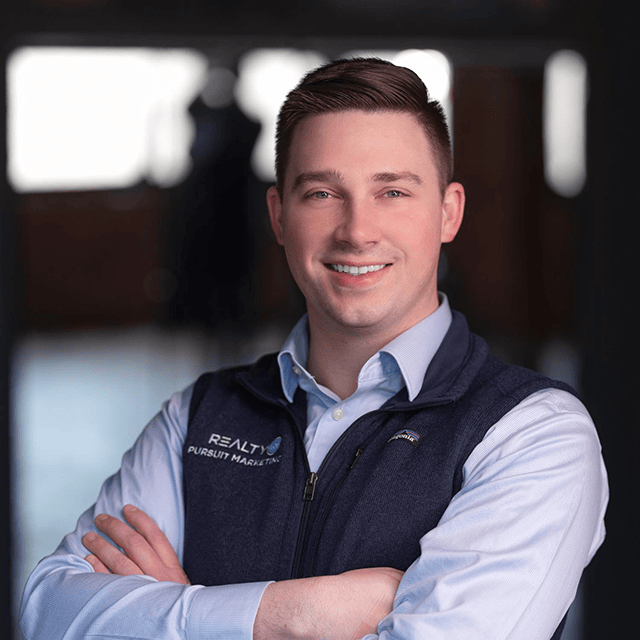 Tom Kneifel
Associate Director, Sales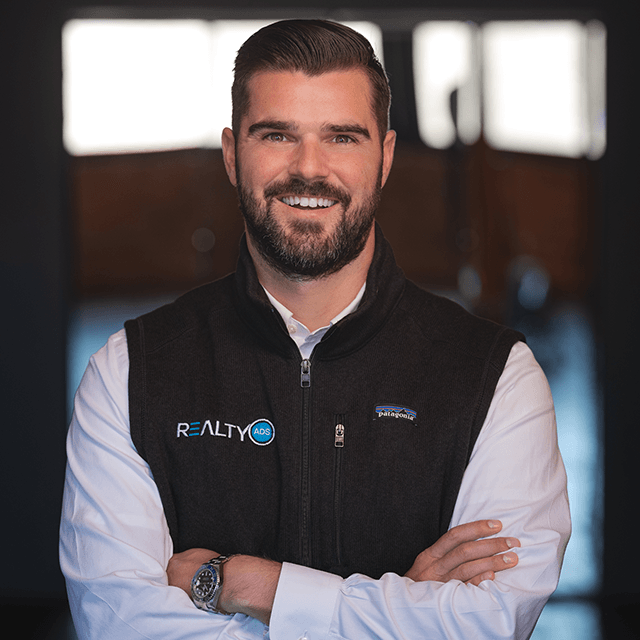 Trevor Marticke
Founder and President
Satisfied Clients
"RealtyAds provides a unique solution to make digital advertising streamlined and easy, supporting our marketing efforts with quantifiable data in real-time. I especially appreciate the quick responses of the Customer Concierge team - thank you RealtyAds!"
"RealtyAds provides us with a unique set of market exposure in communicating with the brokerage community and keeping our buildings top-of-mind. We are most impressed with their ability to reach the end-user and decision makers. RealtyAds is now an essential part of our marketing strategy."
"Our team was one of the first to apply RealtyAds technology to industrial assets - it hasn't been a mistake. It's helped our clients scale a property's message to more brokers and end-users - giving us and our clients a competitive advantage in the market." Introducing The RealtyAds Content Hub
Introducing The RealtyAds Partner Hub
The Critical Gaps Lurking in Your Marketing Stack