About RealtyAds
RealtyAds Pursuit Marketing is fundamentally reimagining how real estate assets and brands pursue customers.
With over 450 million square feet of assets across 95 markets, the RealtyAds Platform leverages artificial intelligence to help real estate generate market-leading exposure to a hyper-targeted audience, at a fair price and without complexity. Founded in 2019 and headquartered in Chicago, RealtyAds is building a team that is fixated on revolutionizing one of America's largest, yet slowest to adapt, industries. Example customers include CBRE, Tishman Speyer, and Brookfield.
Schedule a product demo to learn more about how RealtyAds technology can seamlessly create a sustained, effective online presence for your assets and brand.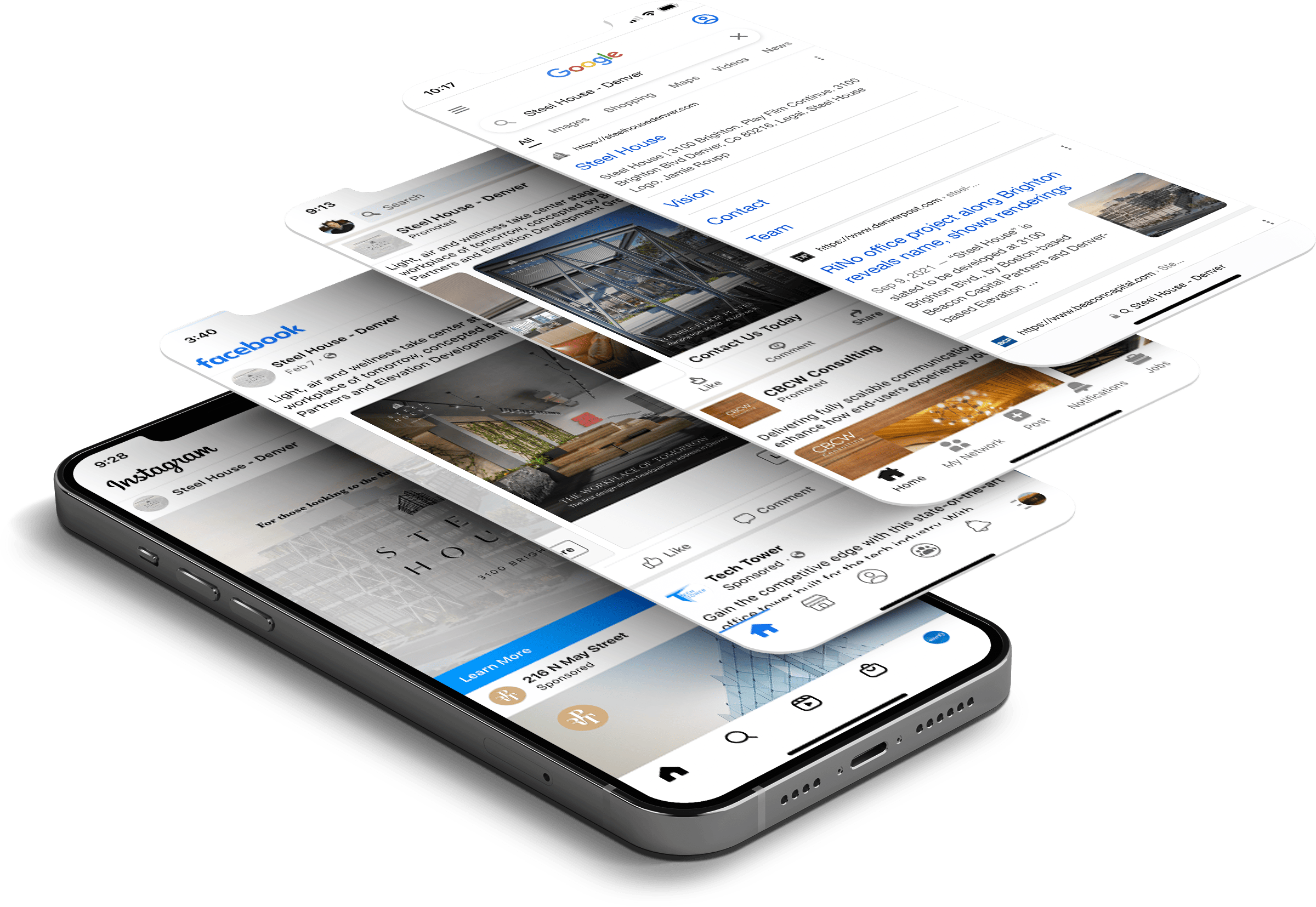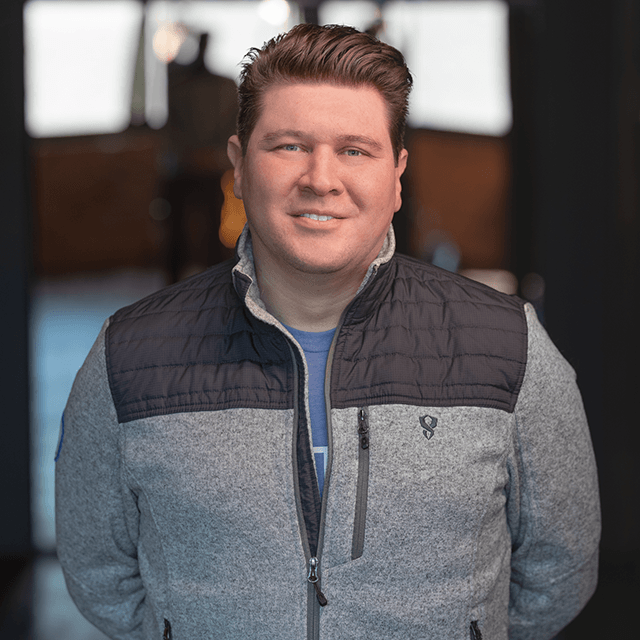 James Ekdahl
Development Team Lead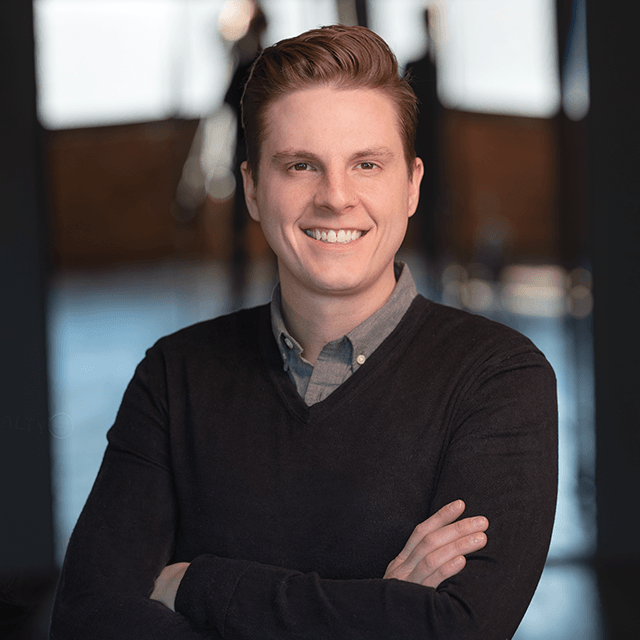 Chris Bennett
Vice President of User Experience and Design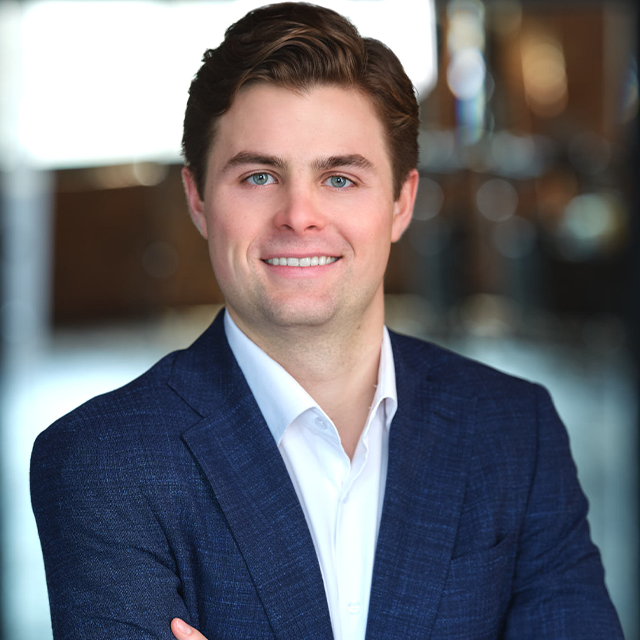 Pierce Ruppert
Senior Associate, Client Experience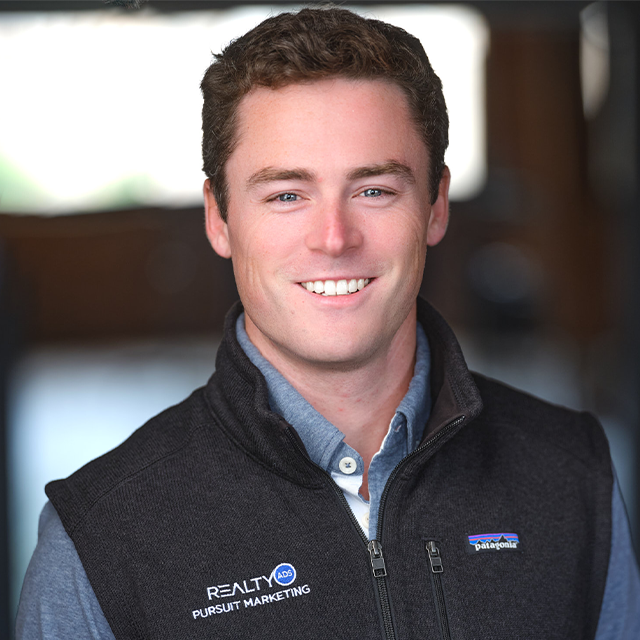 Fitz Roddy
Senior Associate, Client Experience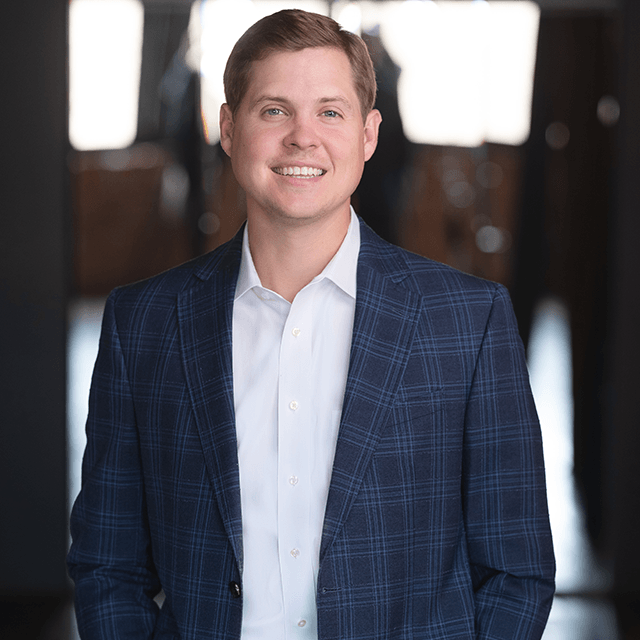 Austin Zimmerman
Senior Director of Strategic Accounts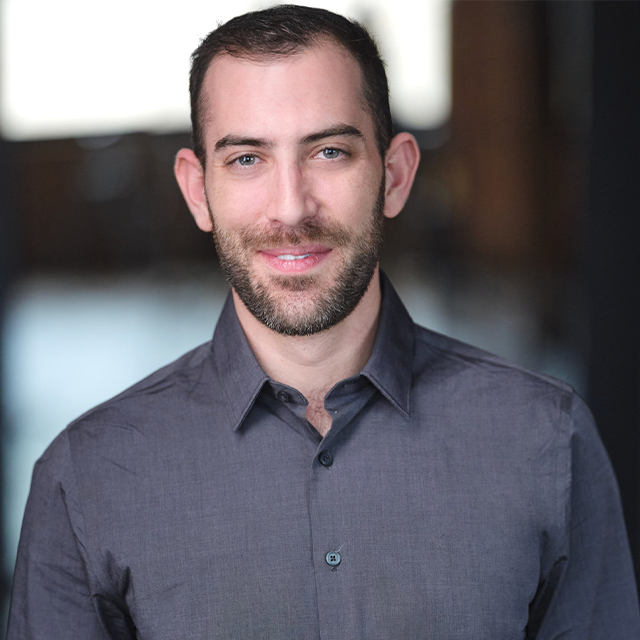 Aaron Wertheim
Junior Software Engineer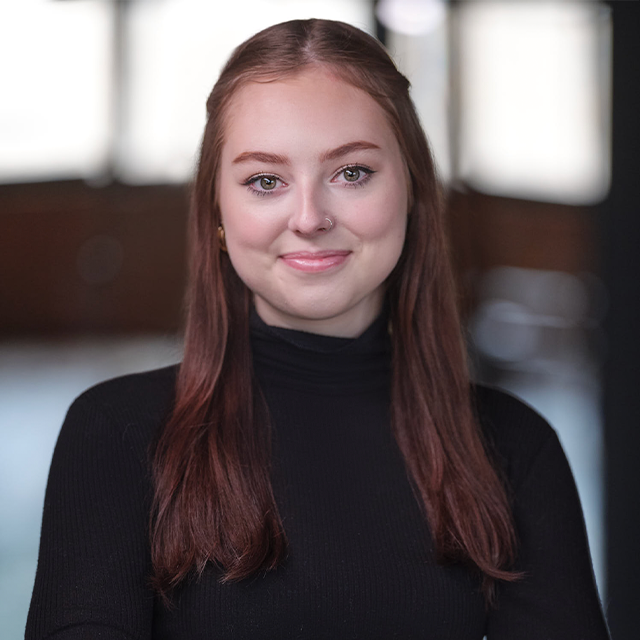 Madison Snorek
Junior Graphic Designer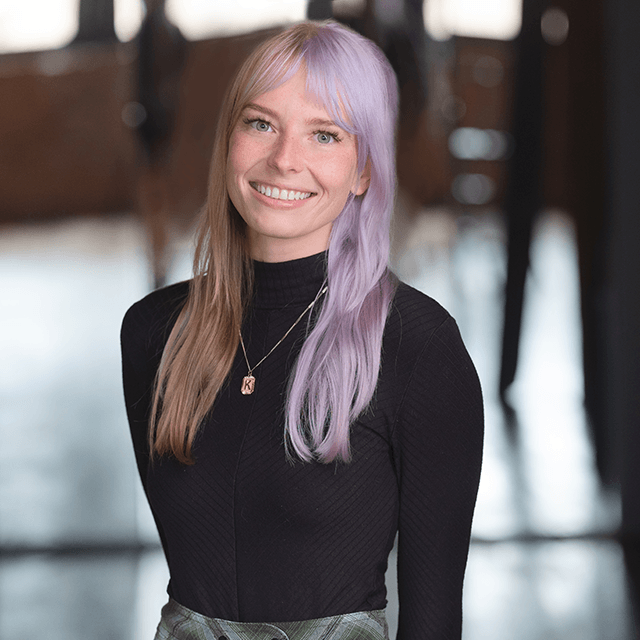 Krista Plemmons
Office Manager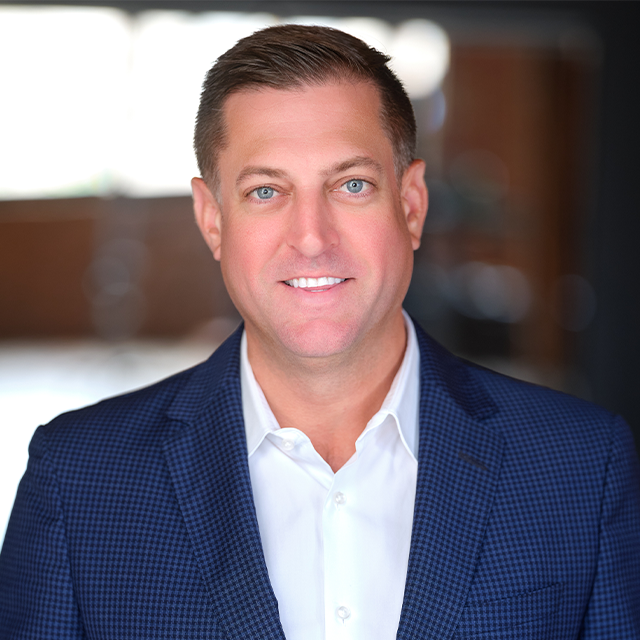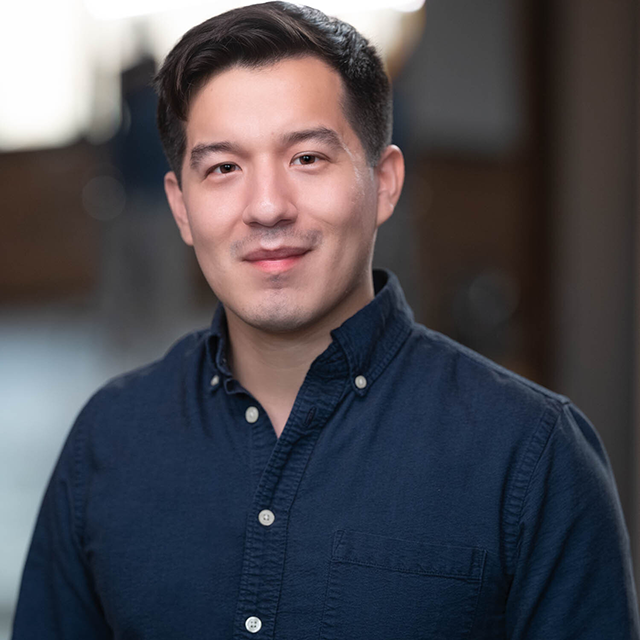 Dan Benson
Software Engineer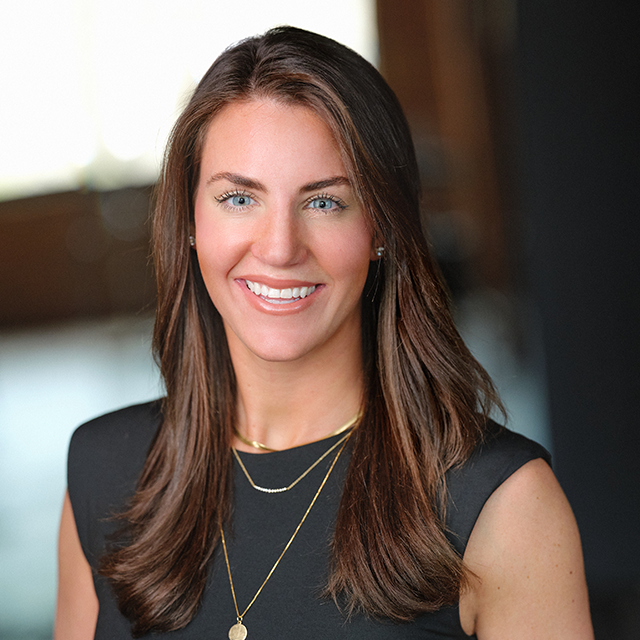 Alaina Cafaro
Senior Vice President of Operations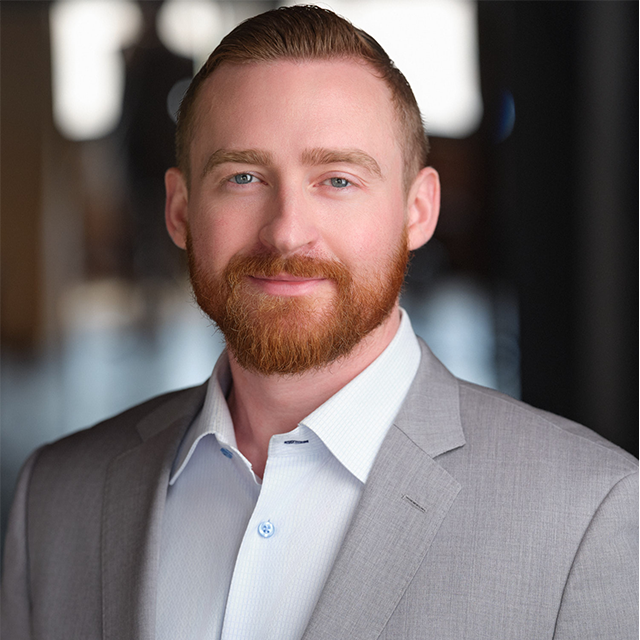 Brendan Church
Vice President of Growth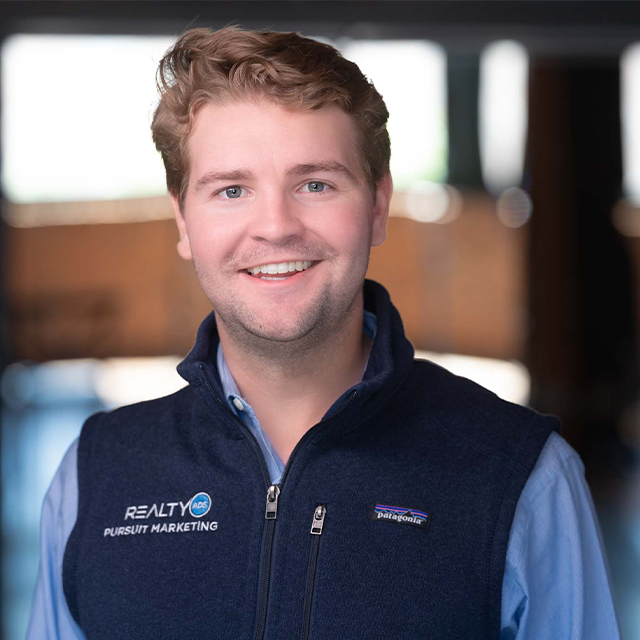 Owen Sorensen
Senior Associate, Client Experience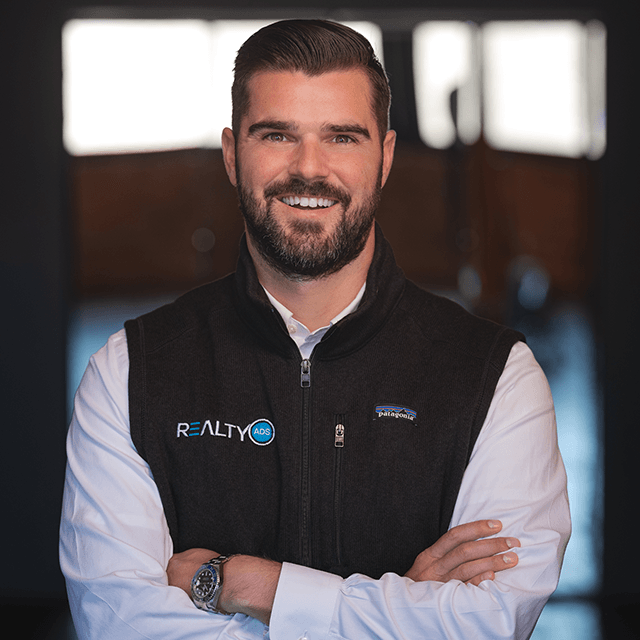 Trevor Marticke
Founder and President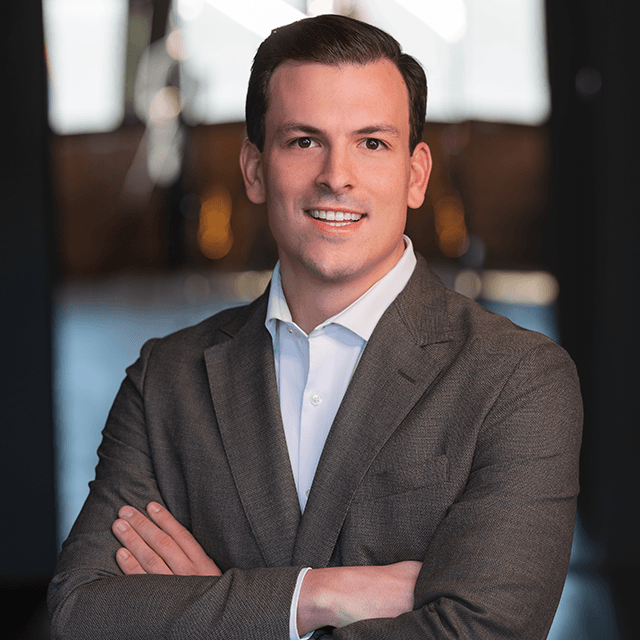 Harry Quaid
Senior Vice President of Growth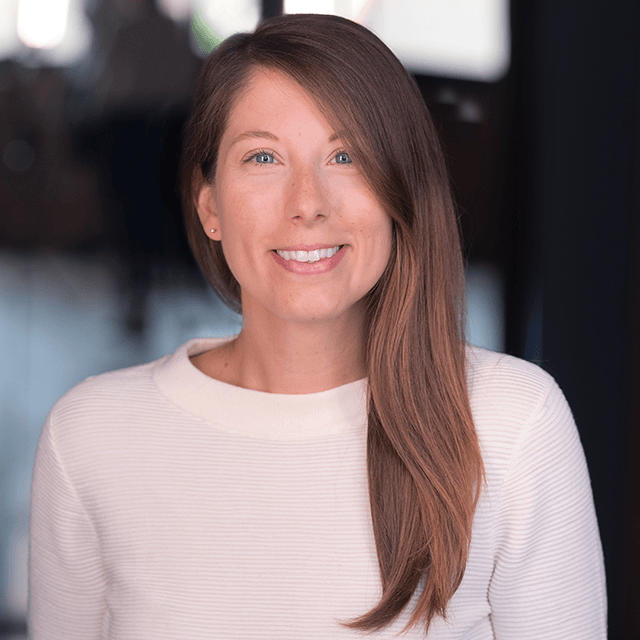 Jess Ohlson
Senior Director of Client Experience Operations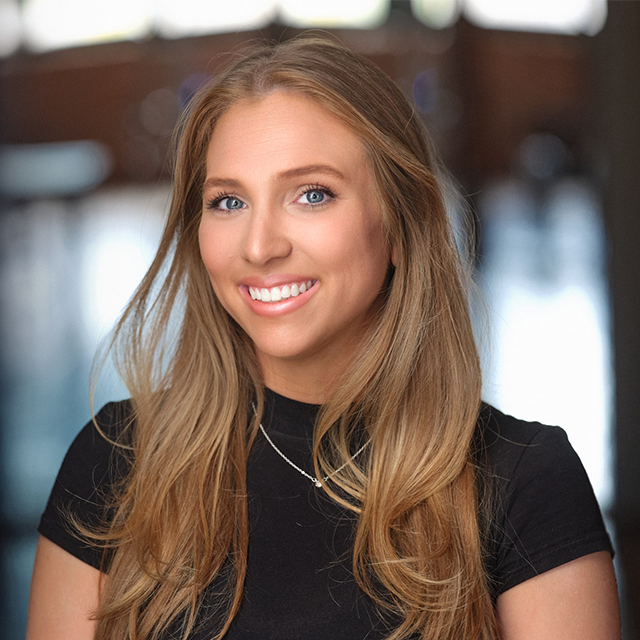 Natalie Cevallos
Junior Graphic Designer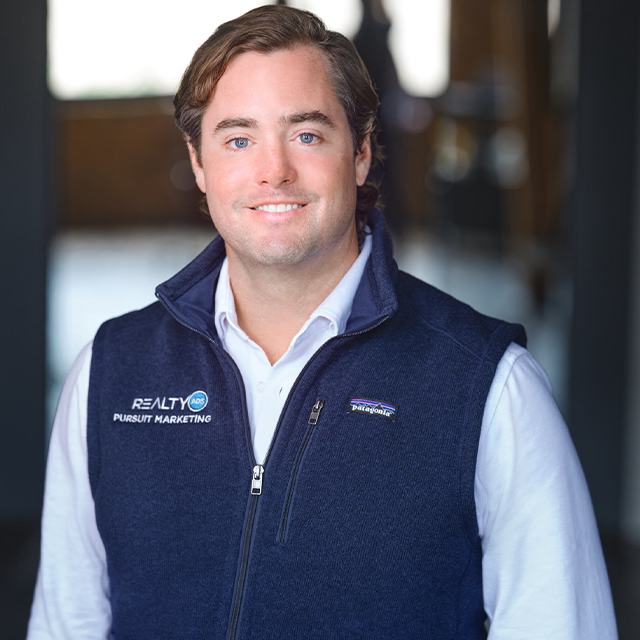 Charlie McComas
Senior Director of Growth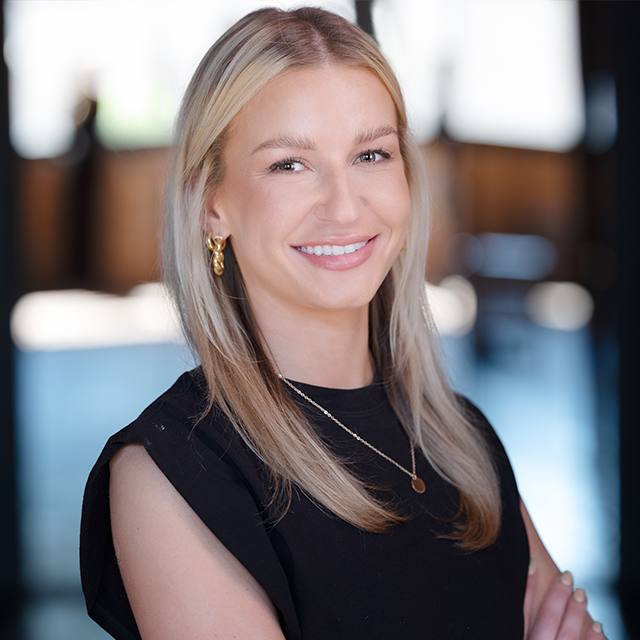 Anna Meline
Associate Director, Client Experience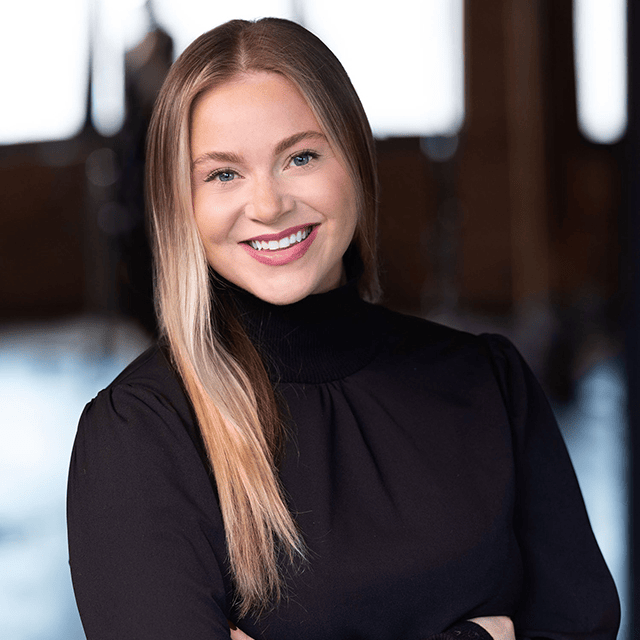 Kate Lavin
Associate Director of Client Experience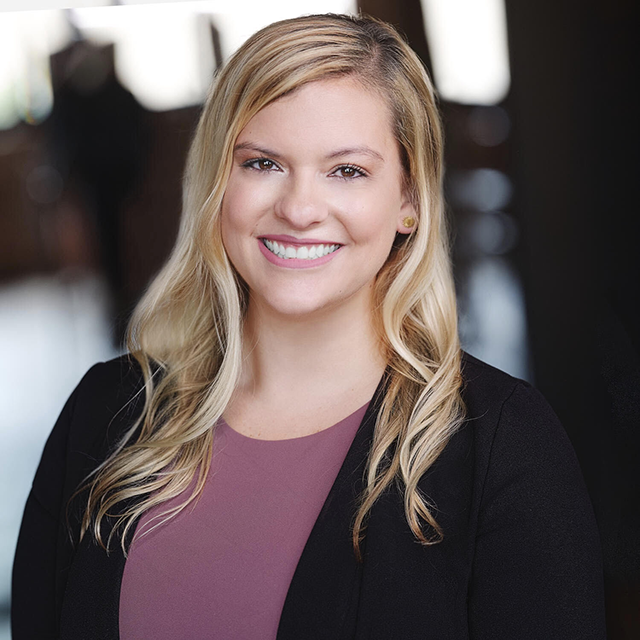 Michelle Scimeca
Associate Director of Client Experience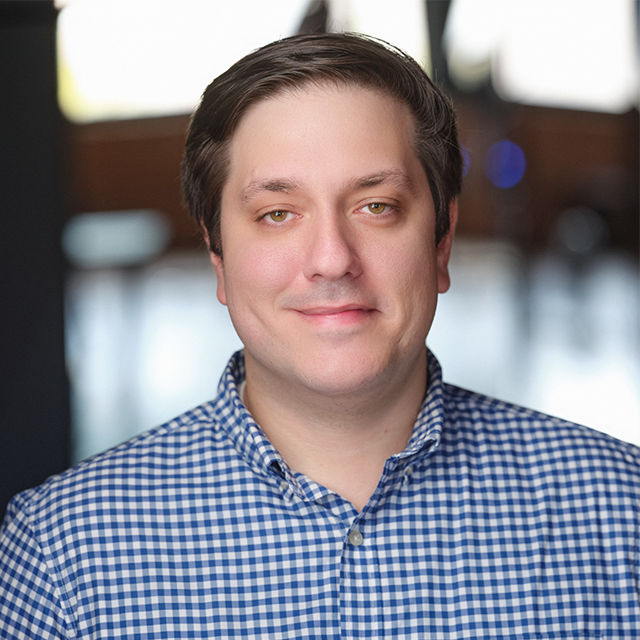 Steven Horvat
Principal Software Engineer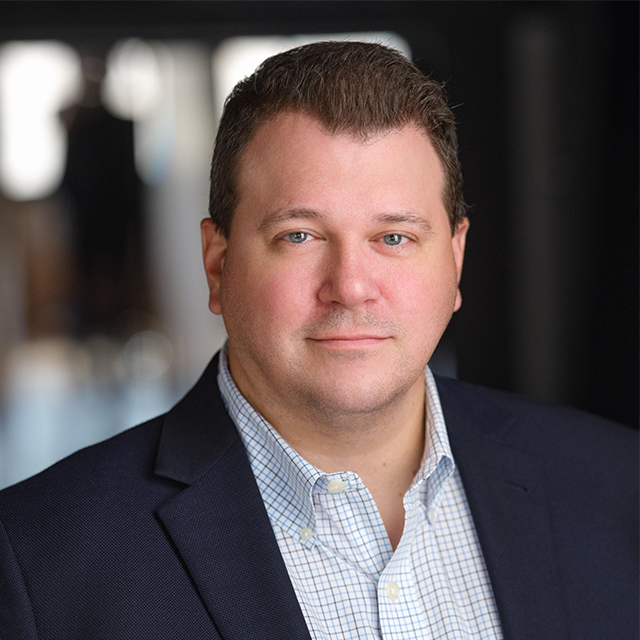 Scott Eberhart
Vice President of Growth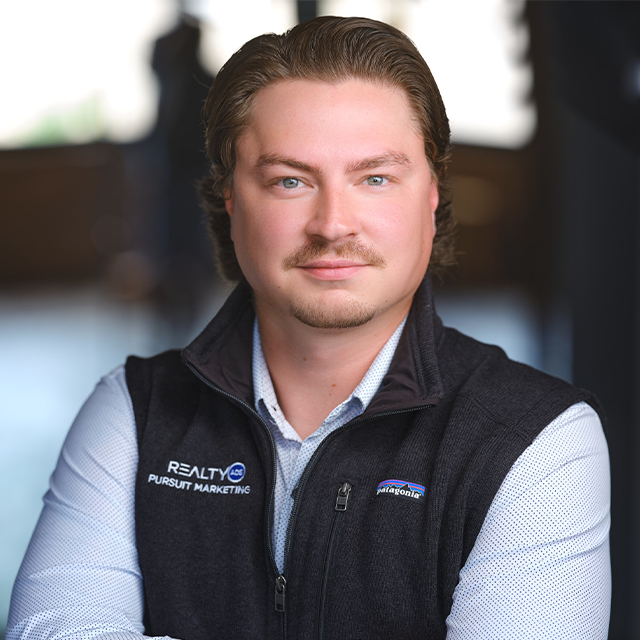 Pat Lyne
Senior Graphic Designer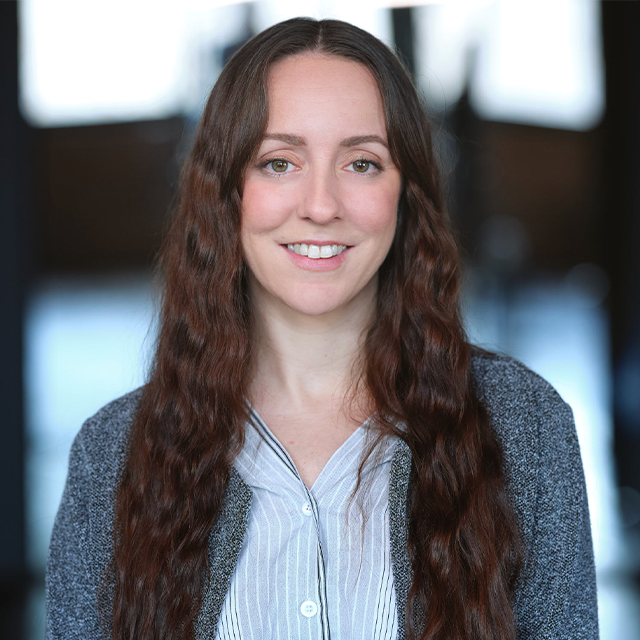 Sara Heath
Junior Software Engineer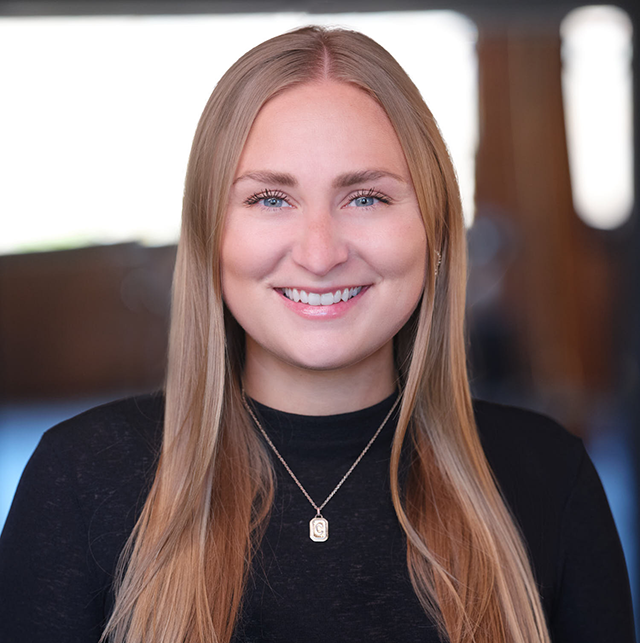 Caitlin Kronkhe
Director, Marketing Strategy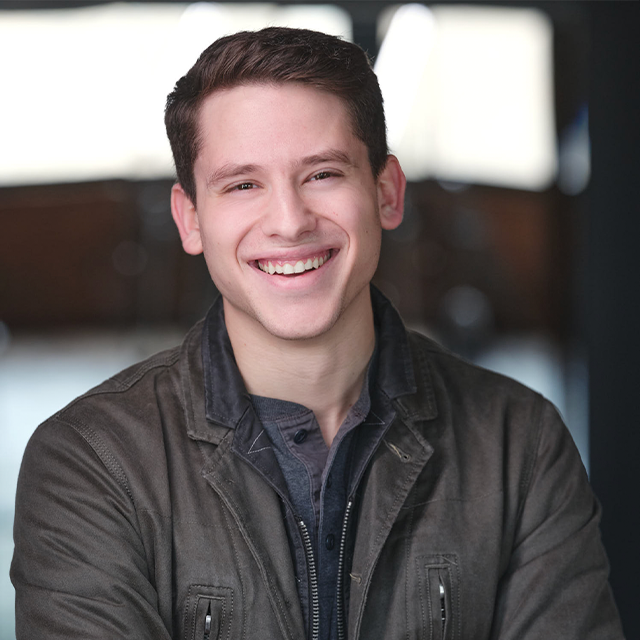 Zach Sisti
Junior Software Engineer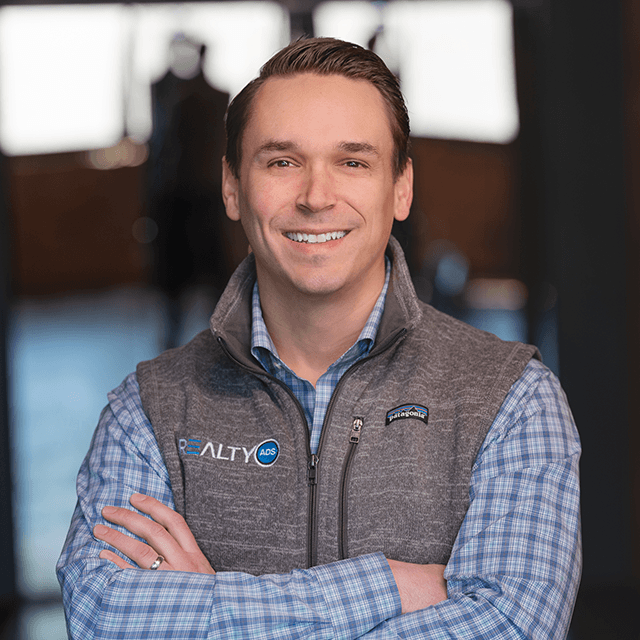 Keegan Kuhn
Founder and CTO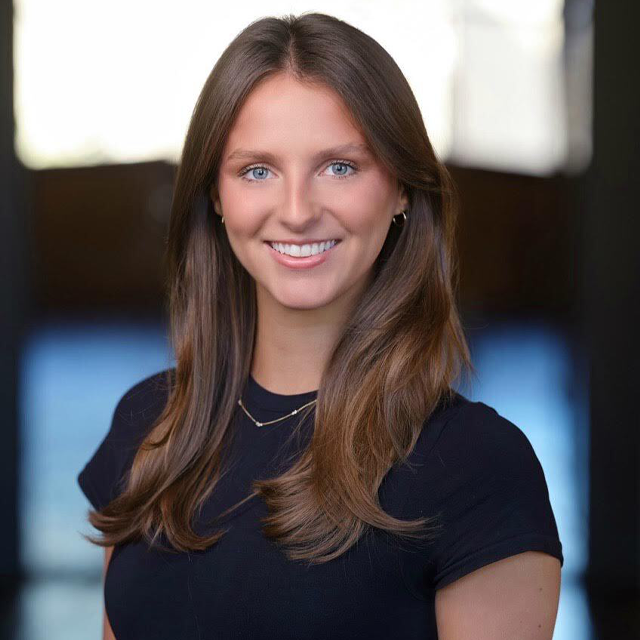 Carter Burch
Senior Associate, Client Experience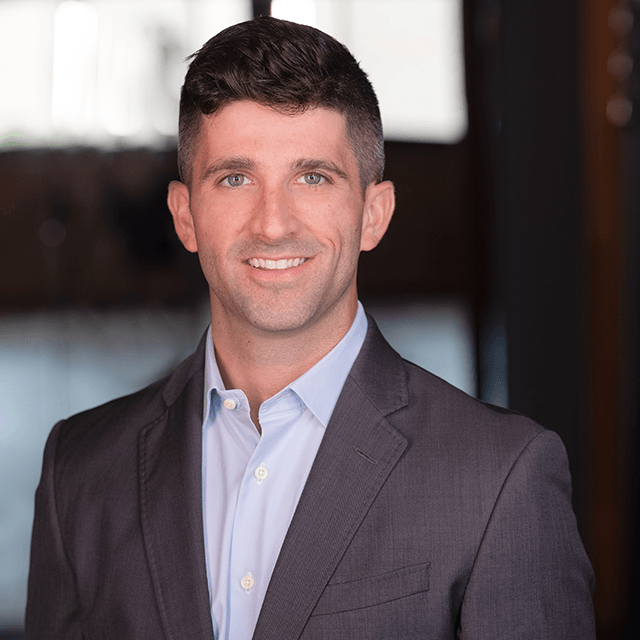 Ryan Foley
Director of Growth
Introducing The RealtyAds Content Hub
Introducing The RealtyAds Partner Hub
The Critical Gaps Lurking in Your Marketing Stack