Great Marketing Sells Homes
The RealtyAds Platform: helping real estate agents and brokerages sell more, for more.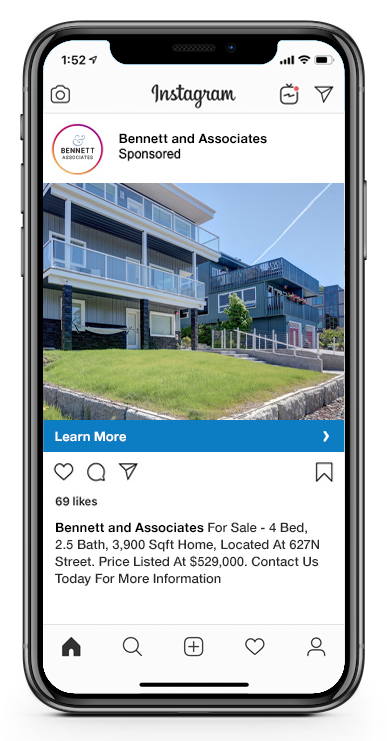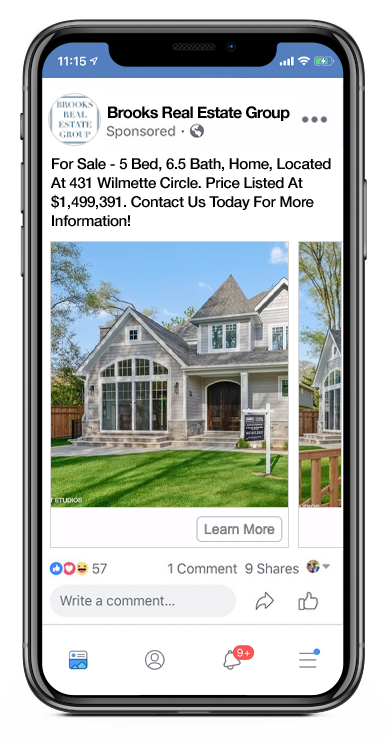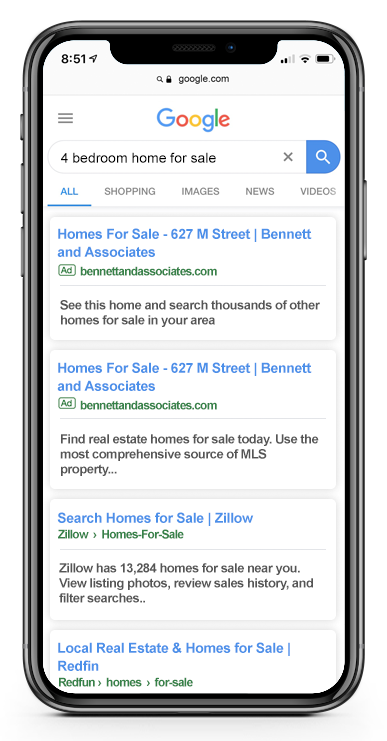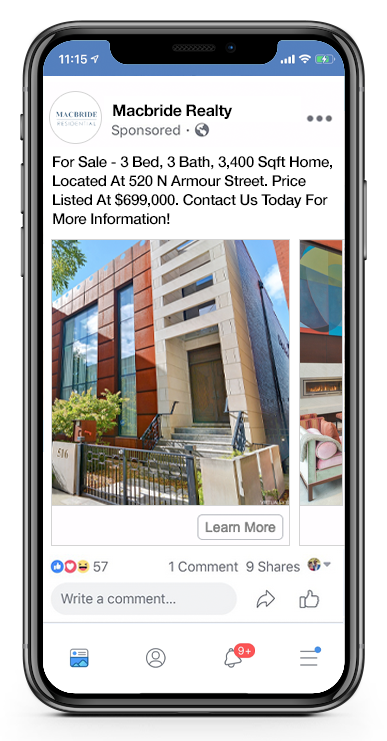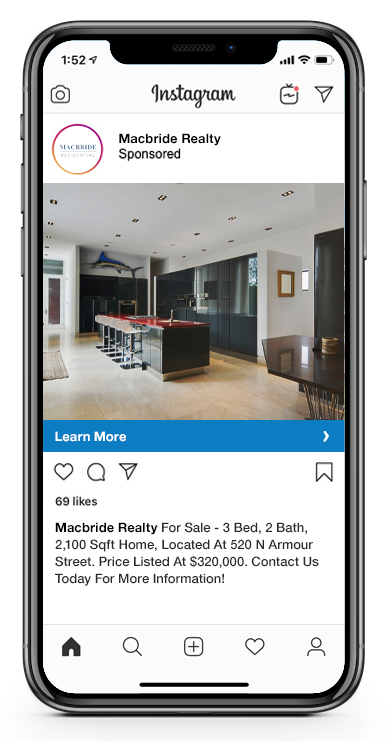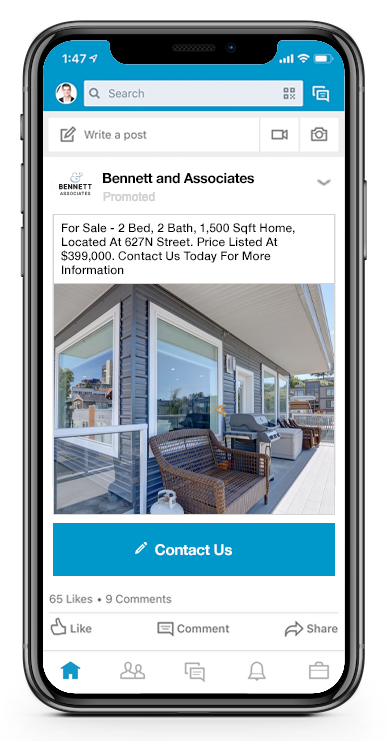 100% of Your Prospects Are Online - Can You Afford Not to Be?
The RealtyAds Platform is designed to help you reach the most qualified audiences online. What's more, our proprietary AI known as RITA™ optimizes your ad campaigns in real time. In all, this means more meaningful returns on less advertising spend.
Why RealtyAds?
Keeping up with social media advertising is a full time job, but it shouldn't be YOUR job.
The RealtyAds Platform handles all the work associated with launching and optimizing digital advertising campaigns so that you can focus on what you do best–selling real estate. With $30mm+ in software enabled ad spend under our belt and over 15 years experience in the real estate industry, it's not surprising RealtyAds is trusted by top agents and brands across the US.
JOHN O'NEILL

Coldwell Banker

I couldn't be happier about my website from RealtyAds. I launched my marketing campaigns with the push of a button and now I'm getting dozens of new client leads each month.
SHEA ARMENTROUT

Berkshire Hathaway

This RealtyAds platform is no joke. I used the RealtyBoost product to push marketing efforts on a home that was not selling. I got 12 buyer inquiries in 3 days, and the next week I had an offer that closed.
PETER LOMENZO

Sotheby's International Realty

These guys were great to work with. Launching my website couldn't have been easier, it was up and running on the platform within a week. I would definitely recommend them to any agent.
The RealtyAds Platform -- Get Empowered
RealtyBoost
Launch property specific, time based advertising campaigns that will put your property in front of thousands of local in-market shoppers. All with the push of a button.
RealtyAds Social
Fully automated Facebook, Google, LinkedIn & Instagram mobile-first advertising campaigns. All you do is set a budget and our platform does the rest. Daily refreshed listings and photos directly from your MLS - geo-targeted, in-market, high intent buyers.
RealtyAds Re-Engage
Your listings, buyers and sellers favorite websites. Re-engage with users who have already visited your website or interacted with your social media presence by remarketing to them on the websites they visit most such as ESPN and the Wall Street Journal.
PowerProspecting
Have a group of prospects and want to stay on their radar? Specifically target them using the RealtyAds Platform. Where they go online, your listings will be—ensuring your thought of when its time to move.
Google Profile Management™
Get the most from the 92% of buyers and sellers who start their real estate search on Google. The RealtyAds Platform separates you from the competition by generating a Google Business Profile of your brand and automating the client review process.
Meet RITA™
RITA™ is RealtyAds proprietary AI that makes sure your marketing dollars are spent most effectively. RITA™ will track and monitor your campaigns in real time, learn where the most exposure is coming from, and instinctively allocate budget to those platforms.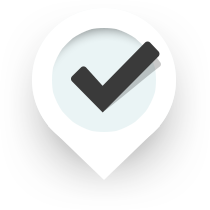 100% Satisfaction Guaranteed
Time to Get Started