Q3 2019 Feature Updates
We're constantly improving our product, see all the updates we've accomplished in Q3 2019.
Video Ad Functionality

You can now upload a video of your property instead of only pictures.

Advanced Ad Text Editing

You can now customize the text displayed on the buttons below your ad's video or image.

Company Targeting

You can now target an individual company or a custom list of companies such as a tenants in the market list.

Tenant / Broker Weighting

You can now prioritize spend to either the brokerage or tenant community.

Frequency Capping

You can now adjust how many times a user should see your ad over a given time frame.

Custom Landing Pages

You can now specify a custom URL to send your clicks to or use the default mobile optimized landing page RealtyAds creates for you.

Industry Focus Targeting

You can now target specific industries with your ads.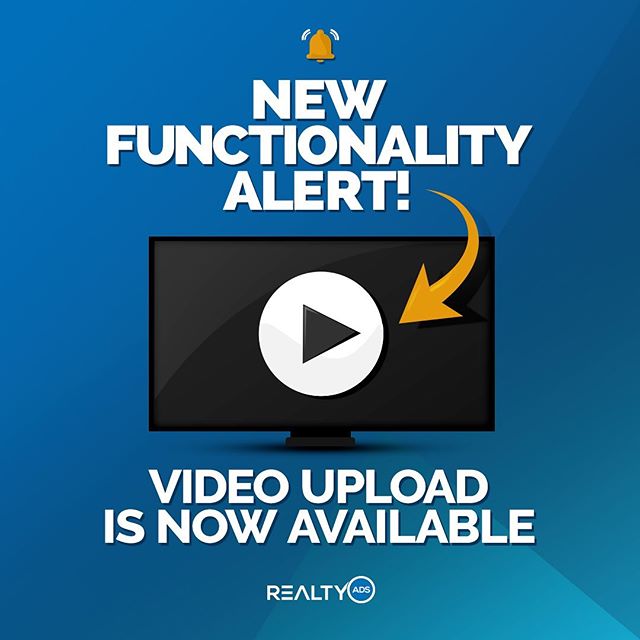 Related Content